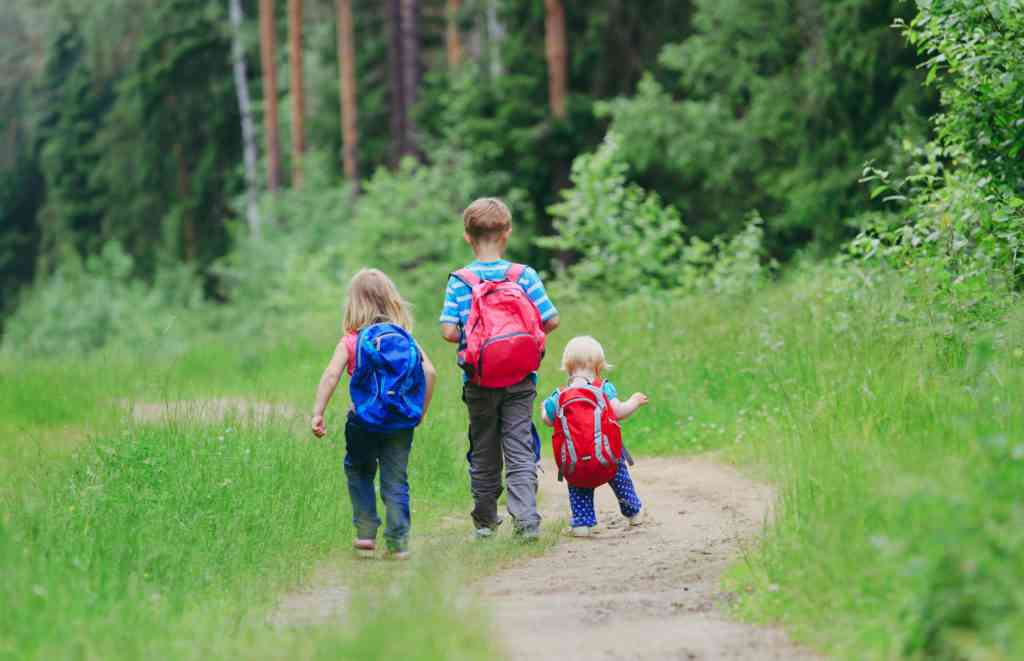 Gifting others is a great idea that strengthens family bonds. Gifting kids is an excellent way of making them feel loved and appreciated. However, the endless variety of kid's gifts makes it challenging to choose the best presents. Are you seeking unique gifts for your kids, teens or toddlers? Don't bother anymore; this article guides you in making a wise selection.
Check out gift ideas to try out:
1. Themed shoes& Boots
Themed shoes make great gift ideas for kids of all ages. Whether they feature your child's favorite dinosaurs or are those Roman gladiator sandals, I bet they will serve the purpose. Besides, your child can wear themed shoes for costume parties and many other themed events.
And the best bit? You can get themed shoes in multiple varieties to break the boredom associated with giving toys all the time. You can also pair the shoes with other wizard of oz costumes to complete the look.
The different types of themed shoes and boots are;
Ballerina flats

Spider-man movie boots

Child Roman sandals

Elf shoes

Knee-high boots and more.
2. Halloween costumes
Halloween is the best time for kids to use their imagination and dress in their best attires. If you're seeking the best gifs for kids, teens and toddlers, a Halloween costume is a perfect choice. There's a wide variety of fabulous Halloween attires online, and your child will love them.
That's not all, though! You can get them for both genders. Mostly, Halloween costumes for boys incline towards historical figures, superheroes, and occupation-relate outfits. On the other hand, girl's outfits favor angels, ladybugs, historical figures and fairies.
Other costumes that you can acquire are jumpsuit pyjamas and Christmas costumes for both girls and boys.
3. Costume wigs
Costume wigs are not your usual hairpieces; they can be worn to depict movie characters, reminiscent an iconic figure in a period in history. They are also great accessories for kids during costume parties and are favored by kids of all ages. You can acquire vampire wigs for boys or witch or Disney princess wigs for girls.
4. Movie& Music CDs
Most kids love listening to music or watching movies during their free time. Why not acquire the latest films for your child? Know the type of movie or music that your child loves and acquire just that. You can also go for personalized CDs with their favorite characters or your child's name as part of the lyrics to make them unique.
The best types of music CDs include;
Bedtime songs

Disney movie soundtracks

Harry Potter movie soundtracks

Sing-along songs
5. Books
Books make great friends for all, and kids are not an exception. Gifting your kid a book cultivates a reading habit and encourages them to become good readers. There are multiple sets of great books in the market that you can acquire. Go for popular storybook themes like;
The toy story

Aladdin

Disney

Cinderella

Snow white

Mermaid, and more.
A quick wrap up
You'll get a variety of kid's gifts in the market. No matter your choice, go for quality pieces and choose something that your child fancies. Moreover, only shop from legit shops to guarantee the quality of products. Remember, you don't buy gifts every day, and it's wise to give your best.