Written by

NewsServices.com
The attention is shifting back to Australian economic activity, especially now that the Omicron variant, which is spreading globally, is putting pressure on authorities to reinstate restrictions. Over 100,000 new cases were reported on January 8th, 2022, suggesting community transmission is accelerating in the Land Down Under.
Non-urgent surgeries have already been delayed until mid-February, while dancing and singing in pubs and nightclubs is now banned. With regards to economic prospects, it's not an encouraging sign, given the latest figures showed a contraction.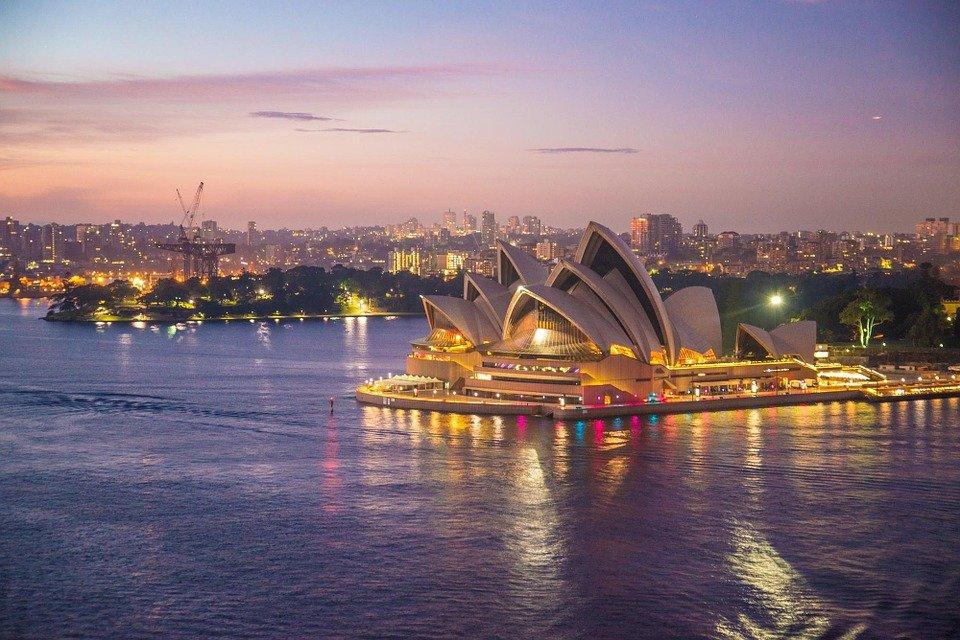 GDP falls, but less than expected
According to figures released by the Australian Bureau of Statistics in December, the GDP fell 1.9% compared to the prior quarter. It was the first drop following 4 consecutive quarters of economic growth, communicating that the measures taken to curb the spread of the virus are once again impacting financial activity.
However, the figure was above estimates, as analysts had been expecting the economy to drop by 2.5%-3%. Increased public spending and a high trade surplus reduced the effects of weakening household spending. Despite the negative figure, some economists view the performance as strong, given all the headwinds.
2022 growth forecasts revised lower
On top of the negative economic figures released at the end of 2021, the prospects for 2022 are starting to deteriorate as well. More specifically, Nomura has already downgraded the Australian GDP growth forecast to 3% from 3.7% previously.
Financial markets were expecting a strong reflationary wave once the pandemic eases until recently. Day trading activity was focused on cyclical sectors such as energy, industrials, and financials, while growth sectors like tech underperformed.
Given economic prospects have already started to weaken, it should be viewed as an early sign of weakness, especially now that fiscal and monetary stimulus is waning all around the world. The Reserve Bank of Australia escaped its yield curve control at the end of 2021 and since then government borrowing costs have been rising.
Higher interest rates mean the price of money is increasing, making loans less attractive for both the private and public sectors. As long as this trend continues in 2022, spending will be capped, unless a new round of stimulation is provided.
Authorities are now focused on containing the rise of inflation, a global-based phenomenon that's responsible for rising social tensions in various countries, including the USA and some Western European nations. In order to do that, governments will have to sacrifice economic growth, which will lead to demand destructions, and then a deflationary effect on prices.
How much can Omicron derail the recovery?
Uncertainty will continue to linger on the Australian economy, considering it's difficult to predict for how long restrictions are going to be in place. That's the main denominator and if daily cases start to drop, economic activity can and will probably pick up again. The focus remains on the high transmissibility of the Omicron variant. More than 2.7 million cases are being reported each day globally, 3 times more than the prior peak set in April 2021.