Written by

NewsServices.com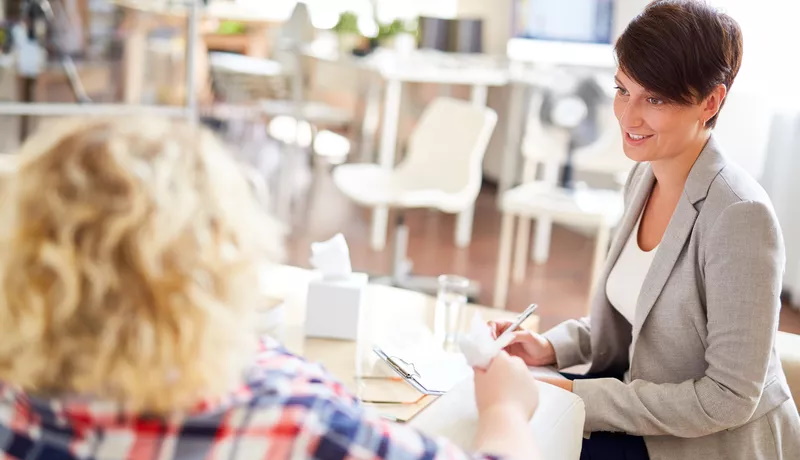 If you're interested in helping people overcome mental health challenges and want a career that is both challenging and rewarding, then clinical psychology may be the perfect choice for you. Clinical psychologists work in a variety of settings, including clinics, hospitals, private practices, and schools. In this article, we will discuss what clinical psychologists do, the training required to become one, and the benefits of this career path. 
What is a clinical psychologist, and what do they do? 
Clinical psychologists help people who are struggling with mental health challenges. They provide psychological assessments, diagnose mental disorders, and develop treatment plans. Clinical psychologists also provide therapy to help people cope with their challenges. In addition, clinical psychologists work with families and groups to promote good mental health and prevent mental illness. 
How long does it take to become a clinical psychologist? 
Becoming a clinical psychologist requires completing a doctoral degree in clinical psychology. This process takes between five and seven years. During your clinical psychology training, you will take courses in psychopathology, research methods, psychotherapy, and assessment. You will also complete an internship and a postdoctoral residency. After you have completed your education and training, you will be eligible to take the licensure exam to become a licensed clinical psychologist. 
What are the benefits to becoming a clinical psychologist?
There are many benefits, including the opportunity to help people overcome mental health challenges, the satisfaction of working in a challenging and rewarding field, and the ability to work in a variety of settings. Clinical psychologists also enjoy good job security and earn a competitive salary. 
What are some common challenges faced by clinical psychologists? 
While clinical psychology is a fulfilling career, it does have its challenges - you can expect to work long hours, for example, and there'll be occasions where you need to deal with particularly difficult cases. Managing paperwork is another unavoidable component of the job. However, these challenges are far outweighed by the rewards of helping people overcome mental health challenges and improve their lives. 
Clinical psychology training can lead to a long, successful and highly fulfilling career that sees you helping countless people overcome their mental health challenges and achieving a better quality of life.