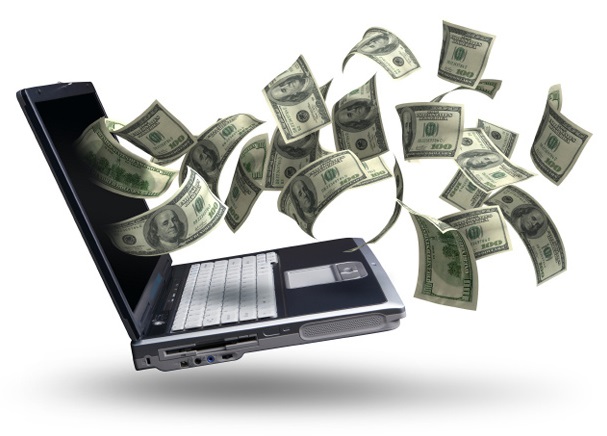 July 13 2015. With the economy on the upswing, entrepreneurs and investors worldwide are looking for the fastest-growing sectors out there, hoping to enjoy the greatest returns possible. That's all well and good, of course, however knowing where to focus one's efforts is often a rather difficult task, however by focusing one's efforts on the rapidly-growing online business world, one can make slick profits and establish niches in tandem. If you're looking for places to focus your business efforts, here are some of the biggest boomers and greatest growers in the online business world.
IT Support
Tied to the fortunes of the overall online business industry, IT service businesses are poised to take real advantage of the accelerating shift from analogue to online. Designing computer systems for big businesses, managing CRMs and company computer systems, or even helping businesses protect themselves from data theft, boosting computer security systems; IT support service providers big and small are cropping up everywhere, enjoying healthy profits.
Online Gambling
As legislatures worldwide wise up to the benefits that can be accrued from legalising gambling, a blossoming online gaming scene has taken hold, and companies entering the sector early are enjoying great levels of growth. Companies such as Uptown Aces that allow customers to play casino games from their online-enabled devices are doing very well, thanks to the social, casual nature of online gambling games and the general relaxing of attitudes towards the notion of video gaming, a trend that has resulted in an opening of demographics worldwide.
Big Data
Utilising new-fangled innovations such as social media analytics, cloud computing and augmented reality, companies cottoning on to the emerging prominence of big data are doing very well indeed. 80% of the world's data was created in the last 18 months, and hidden within this torrent of information are solutions to a huge number of problems, solutions that can be easily and readily taken advantage of via apps, consultants, analysts and managers.
Digital Healthcare
Assisting medical professionals in predicting, diagnosing and treating patients through the use of digital technologies is a noble business aim, but also a lucrative one. Examples of digital healthcare providers include HomeTouch, a London-based company that helps pensioners and their families search for, find and hire care professionals, and MedoPad, a company that designs and sells mobile software that can be used by medical staff, cutting down on paper use and bringing the healthcare sector in to the twenty-first century.