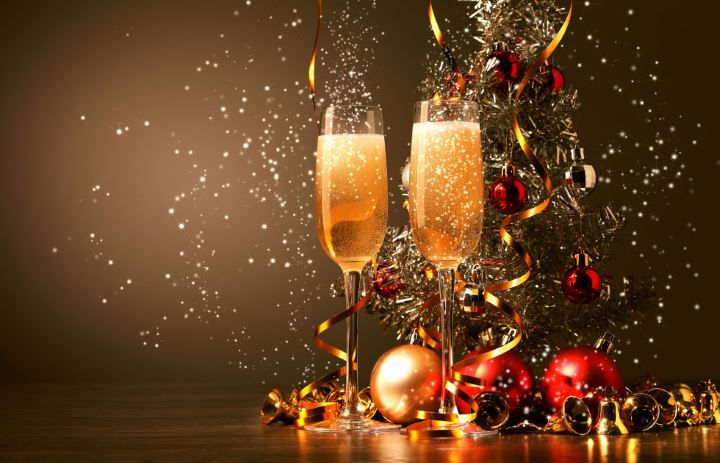 Christmas parties can be something that sort of sneak up on you. Some people are super organised and start making bookings in September, or even August, to make sure they get the date they want and the venue they want for their office celebration, but for others, it can just seem like it's far too early and there is still plenty of time. Then, before you know it, it's mid November and people are starting to ask what the Christmas party is going to be like, and you haven't put a single plan in place!
What to Do
If you have suddenly realised you need to get on your Christmas party planning, then you may find that a lot of the places you may have considered are fully booked. You don't want to be one of those weird businesses who has their Christmas party in March, so here are some ideas:
Have It At The Office!
This may sound like a cheapskate option, but actually, using your own commercial space for your Christmas party can be much classier than that. You don't have to worry about booking, and you can save the cost of a venue or pre=prepared restaurant meal, so you could use your Christmas party budget to hire caterers, buy decorations, and get a bar from a mobile bar company like Liquid Chefs to make sure people are fully liberated with great drinks like cocktails or festive things like mulled wine and eggnog.
You can also get some stylish decorations and transform your conference rooms into dance floors or other cool party rooms. This is a fun option because it takes your ordinary working environment and transforms it into something fun and magical, and also, everyone knows where it is and how to get home!
Just Go On A Night Out!
If you can't find anywhere to accommodate your group for a meal or host you for a party, why not just plan a group night out? You can go on a pub crawl or even hit a club, and it will be a fun, memorable night even without the organisation. You may have noticed that the best nights out are often the more spontaneous ones where anything can happen rather than the planned ones, and while you may want to notify your planned destinations you are bringing a big group, you can have a fun time and even mingle with other people and perhaps even join with other groups who are celebrating, rather than being isolated with people who work together every day – a great networking opportunity!
These ideas can help a lot of you are in a bit of an emergency situation with Christmas party planning, so if you are getting nothing but no's from your chosen venues, you still have time to plan an epic night out or throw a great party right where you are – your teams will thank you!