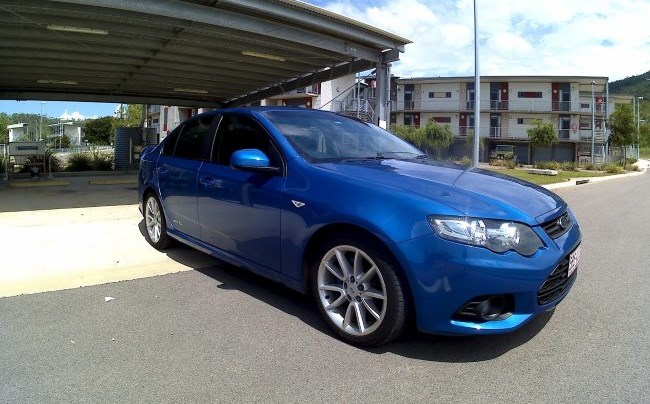 It's a new year and almost the end of a decade. We've seen so many changes in the last decade, including the evolution of cars from manual to auto transmission, and then to driverless cars! According to the Auto Training Centre, there are approximately 58,000 more cars on the road today than there were 10 years ago. This means they are getting better because of competition. There has also been a noticeable decrease in the time duration for which we stick to the same car. This basically means that we are selling our cars after using them for just a couple of years. Most of us don't know how to sell our cars to second-hand car buyers, private car buyers or car dealerships.

To make the process easier, let's ask you a few questions about selling your car:

Question 1: Do you really want to sell your car?

Yes, it's a very important question to ask yourself. Whether or not you really want to sell your car is completely your decision. If your car is nothing but scrap, then you need to sell it to a scrap car dealer. There could also be a possibility that your car is in perfect condition, and there's absolutely no other car you would want to drive. In this case, you don't need to sell your car! On an average, Aussies sell their cars to buy a new one as soon as their finance is done - which is about 5 years. This doesn't imply that your car needs to be sold as soon as its 5 years old. If you've maintained your car, you can keep it.

So, think again - do you really want to sell your car?

Question 2: Why do you want to sell your car?

Why do you need to know the reason for selling your car? Because it will help you determine the answer to Question 4, which is who you want to sell your car to. Is your car damaged, or is it completely dead/dying? You might also want to sell your car because you want to buy a new one - even though the current one is in good condition. Once you've figured it out, you can look at all the options available to you for you to sell your car.

Question 3: How much can you sell your old car for right now?

Market research is extremely important when you are trying to sell an old car in Sydney. You will need to be completely aware of the cost at which your car model is selling at right now as this will help you set a base price for yourself. A base price is the lowest amount you will accept for your car. Even though we love being optimistic, keeping the price realistic is also essential for your car to sell sooner. Once you have your base price, you can calculate the desired price and the expected price for your vehicle. Your expected price is a little higher than your base price and is the price you are okay with selling your car at. Lastly, the expected price is the price you're going to put on your sale card, the price you think is good enough for your car. Be prepared to haggle with car buyers if you're selling privately.

Question 4: Who do you want to sell your car to?

If your car has unfortunately met with an accident or has stopped functioning because of something, you might not be able to sell it to a car dealership as they only buy cars to resell them. Similarly, selling a classic vehicle in mint condition to a scrap car dealer might not be appropriate, as it belongs to someone who appreciates cars.

So, the condition of your car will decide a lot about who you want to sell your car to.

Scrap Car Dealers in Sydney like Cash for Car Scrap will buy your old, scrap cars. They also buy second-hand cars and pick up abandoned cars.

Question 5: How to find the right price offer for your unwanted car?

Once you've put your car out there, in the car sale space, you will get a lot of offers from car buyers in Sydney. How do you decide which one to accept? This might sound a little childish, but it works. Make a pros and cons list. Not a physical list with pros and cons on different halves of the page, but in your mind. Evaluate the most convenient way to deal with the situation. The highest price offer might not actually be the most beneficial if the buyer lives 70km away and you need to drive it to him/her! It's a matter of convenience as well.

So, choose wisely, depending on the availability of fringe benefits like free pick-ups or instant cash payments!


Getting to know how to sell a car in Sydney is great because you will eventually use it. If you aren't selling a car today, you will do it someday. And if you don't own a car, someday you will and when you want to sell it, you will be able to use these insights fruitfully.
Happy Selling!