Brace yourself milliners, hats are an emerging fashion trend, that is here to last!
Predicting fashion trends usually revolves around a lot of educated and informed guess work. With numerous fashion weeks and high fashion events setting a precedence for us to take notes from, one prominent fashion trends that has been adopted and highlighted by all are hats. Being Australian has its own sartorial advantages. It enables you to skip the "prediction and guess work" aspect and simply adapt to the trends. In this article we will look at the hottest hat trends and tones you should incorporate in your closet for staying at the top of your fashion game.
There was a time when fashion critics and enthusiast evaluated and judged an outfit from bottom to top. Shoes were the accessory everyone focused on, strong shoe game indicated sound fashion sensibility. Now, the first thing people notice is your head accessory. So if you want to make your presence noticed, smart fedoras and broad brimmed hats are the way to go. Yes, the times have changed drastically!
There are a melody of options when it comes to hats. Fedoras have taken the fashion world by storm. This hat trend has been sported by many fashionistas, celebrities and brands globally. It can be donned by men and women because of its unisex design. It is in vogue and here to last for a long time. If you have it stored somewhere in the back of your closet then it's time for you to bring it to the front and flaunt it. Even if you do not own one, you can easily get it from any store online.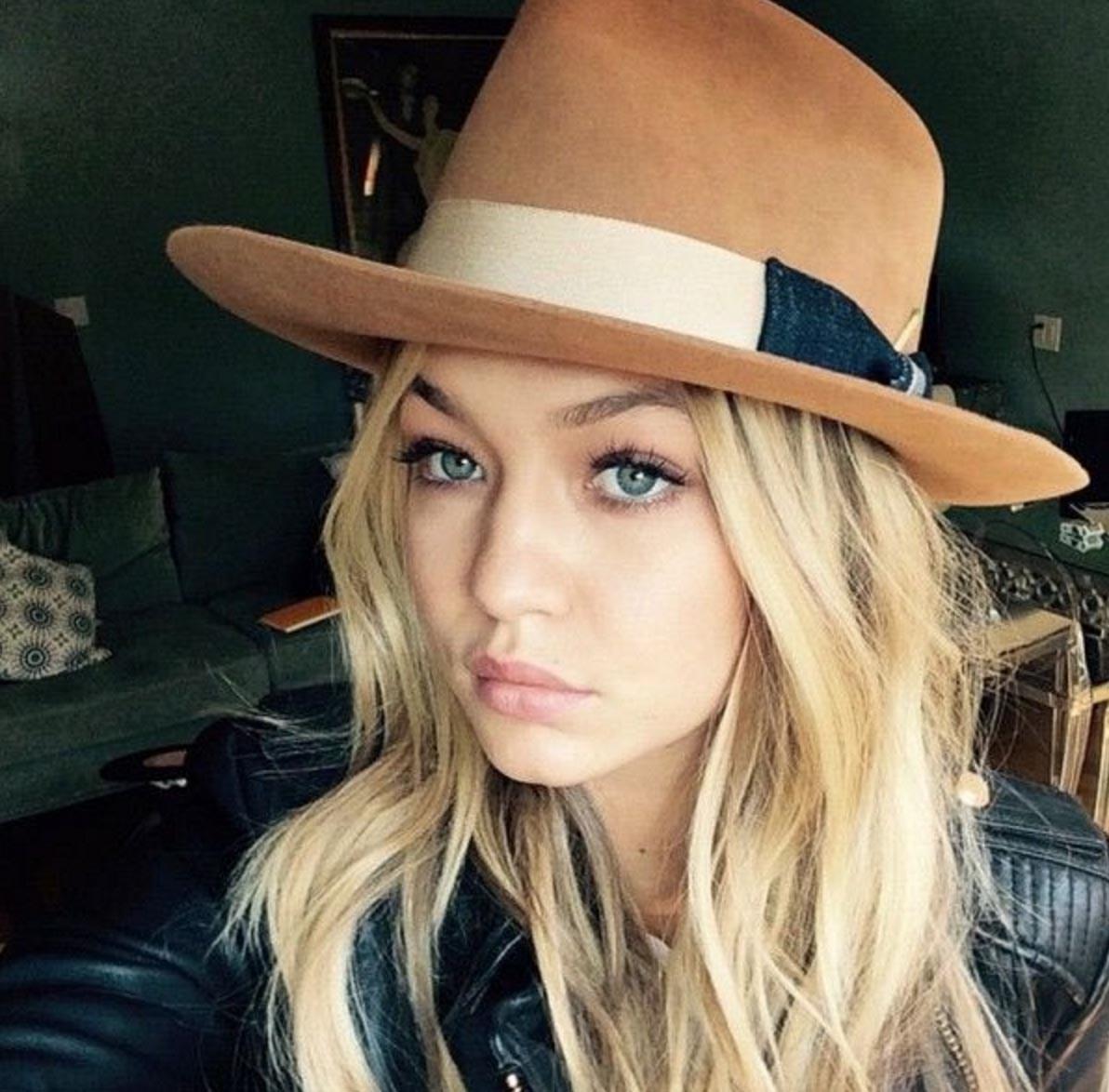 Raffia boater hats are extremely in fashion amongst men and women both. Boater hats are a classic and a fashion staple. This fashion trend is suitable for most people. Whether you are a young college girl, an experienced women or man, raffia boater hats are fashion forward and are an elegant choice for all ensembles.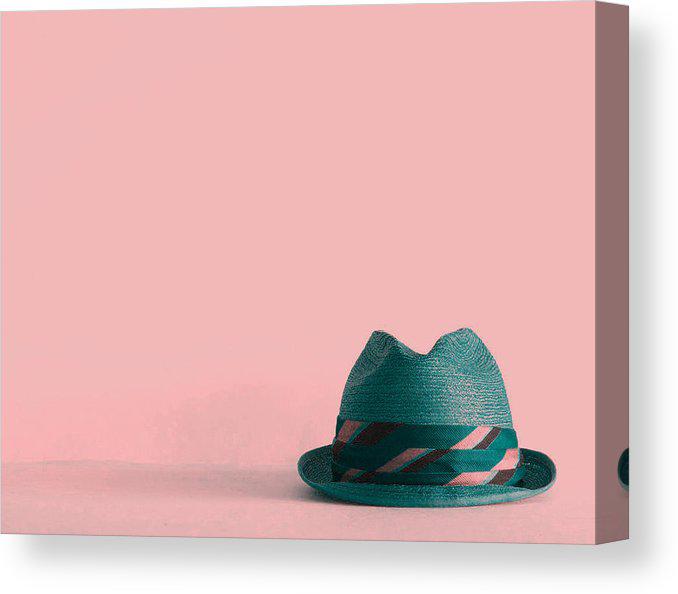 Raffia boater hats have been spotted at many fashion shows, and have been predominantly photographed at the Polo and the Races both.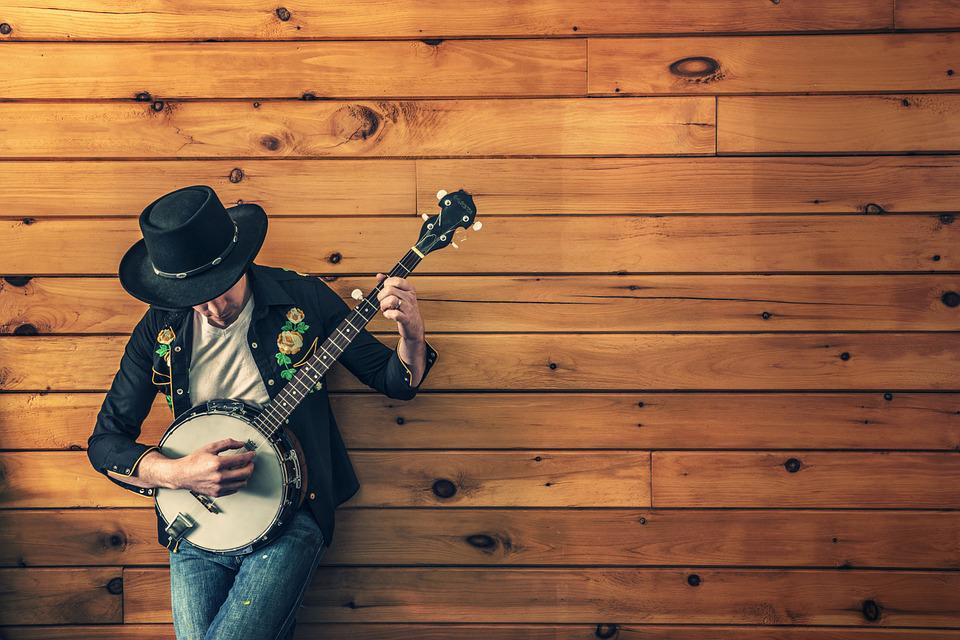 With due credit to the sports luxe trend spreading widely in ready to wear, caps and visors have also gained popularity. Now, caps are not worn to serve the functionality and purpose of obscuring your face from the sun, but rather have become a fashion statement. They can be worn casually, adding the extra oomph to your otherwise simple outfit.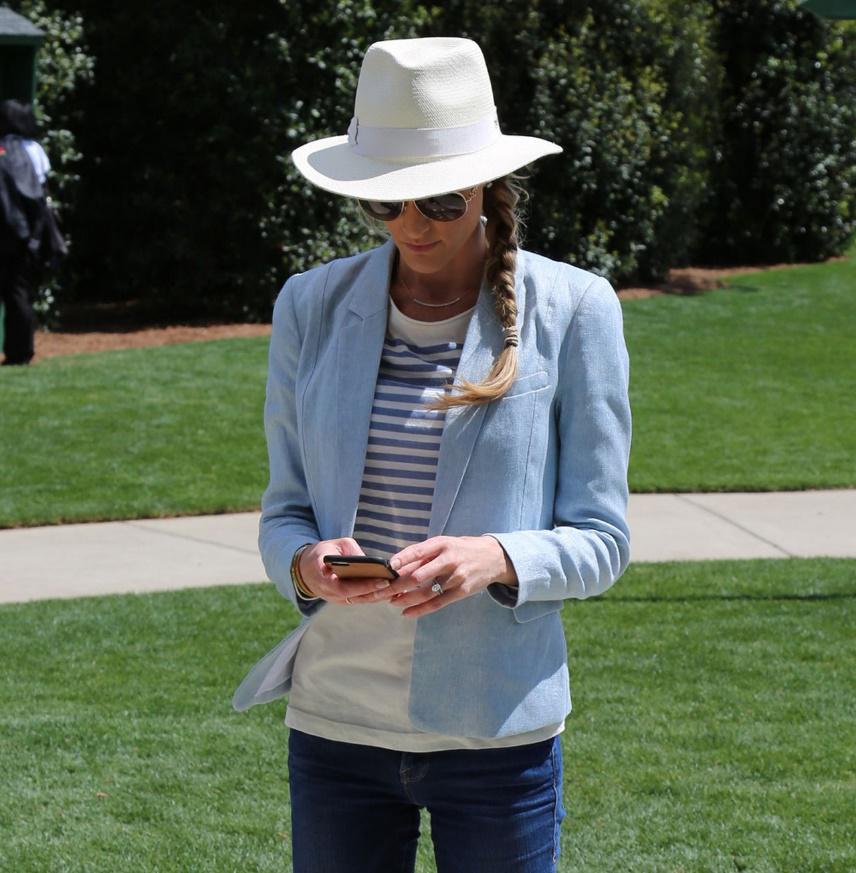 Choosing and styling hats and caps can be tricky, it can make or break your outfit. Thus, it is better to follow the experts. Albeit, you can experiment and explore all the possibilities when it comes to the tone of your hats. The hues which are dominating the fashion industry when hats are concerned, are tones of grey and various shades of denim. These colours are popular for their versatility and compatibility with almost all colour palettes and ensembles. Bold colours such as deep cherry and crimson are for fashionistas who want to make a statement this winter season.