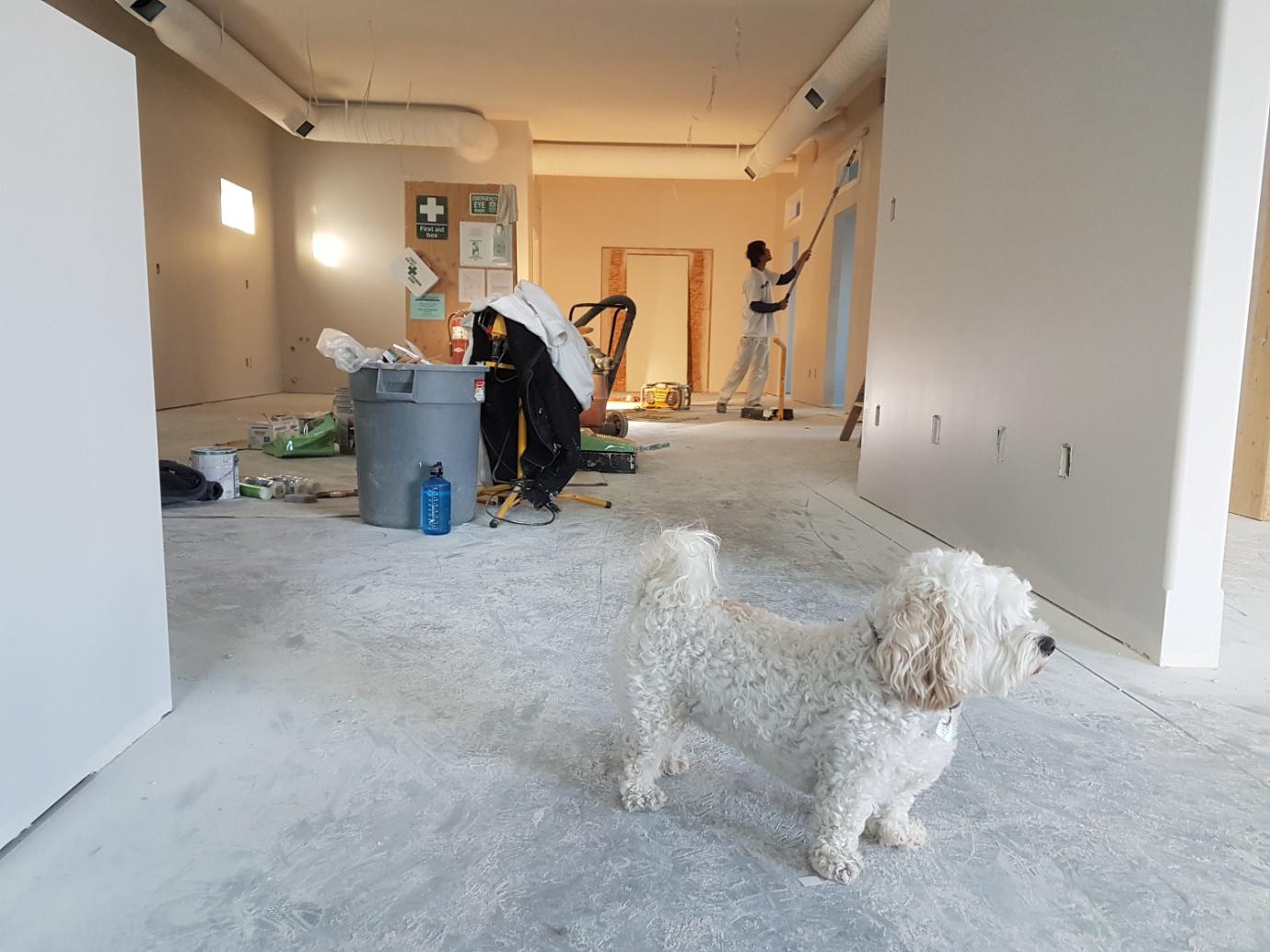 Your home is where the heart is because it is the best place to feel secured, relaxed, and well-protected. This is why people always find it exciting to renovate their houses to get an unusual and blissful feeling. Therefore, if the thought of getting back to your home after a hectic routine doesn't enliven you, then it signifies that it is the right time to remodel your house.
No doubt, your home requires extraordinary treatment too as it helps you maintain a good reputation among your relatives and friends. Usually, people consider it quite expensive to remodel their houses. Still, factually, the contemplation of remodeling shouldn't bother you, as it does not necessarily involve a ton of money to get a well-represented look at your home. No matter, if you have a limited budget, your creative thoughts can still bring a complete sanctuary to your house.
Are you looking for some inspirational ways to add a smash factor in your house? If your answer is yes, then you are in the right place. Here, in the present discussion, we have rounded-up some of the most affordable yet fantastic remodeling tips for your house. Admittedly, these tips will help you in exploring the latest ideas for your home.
TIPS TO REMODEL YOUR HOUSE
The following are the most incredible tips to remodel your house.
Refinish Old Wooden Doors
If you have an older home, then definitely it contains a mass of antique fixtures and doors. If you want to replace them, but your budget doesn't allow you to get new doors, then think smartly. You can get various premium-quality coats of oil-based polish to reinstate the natural glimmer of antique doors. Though interior doors at your home glorify the beauty, they require proper refinishing after every two to three years. This is why cleaning your interior doors should be your core priority whenever you think about remodeling the house.
If your stairs look old or you want to create a more inviting place for the guests, then installing a modish stair runner can resolve all of these concerns. The market is full of top-quality stair runners in various designs. You can choose them as per your affordability and preference. You can find a stair runner online as well. However, prior research about it can help you in getting a magnificent piece within your budget.
PAINT THE KITCHEN CABINET
The untidy and messy kitchen never encourages you to cook good food for your family. Just like any other room in the house, it requires a new life too. So, if you have old cabinets in the kitchen, then it is the perfect time to show your skills and real creativity. You can add the latest coat of paints to give a fresh look to your kitchen. We recommend you to choose the bright colors as they enhance the overall look of the kitchen and make it look more inviting. You can search on the internet about the trendy colors and can choose the best one. Surely, painting your kitchen cabinet is a fun and perfect way to kill boredom.
INSTALL TRENDY SWITCH PLATE COVERS
To install switch plate covers is entirely trouble-free and a pocket-friendly way of remodeling the house. You can clean the already installed switch plates if it has grime and filth on it. Nevertheless, there is a bulk of switch plate covers in the market, and trust us, they are not much costly. You can get any of them without robbing a bank.
WRAPPING-UP
Everyone admires beauty, and a well-maintained house represents the good manners and etiquettes of the homeowners. That's why, to give your home a manifest look, it requires you to put some effort. There are hundreds of unique ways to enhance the exquisiteness of your house, and you can choose any one of them according to your preference.
Indisputably, the remodeling tips mentioned above are not only exciting but are practical too. So, without any second thought, start implementing them and give an innovative look to your house.