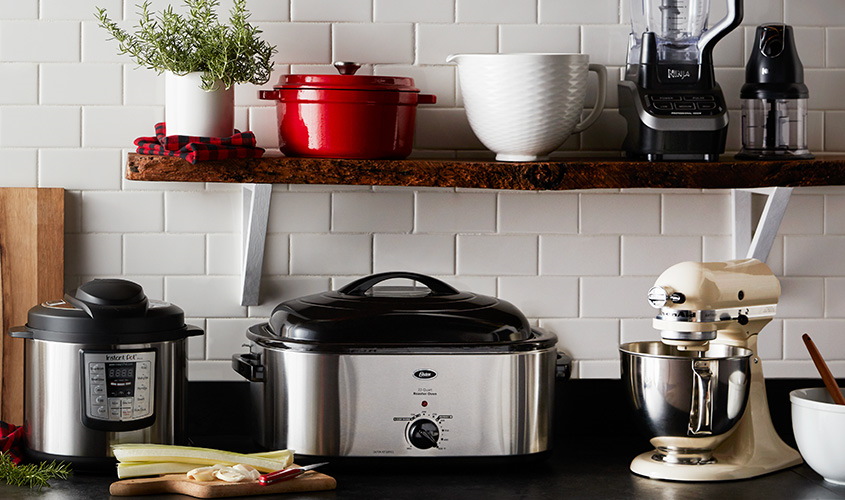 Testing and tagging is a process that has been created and used by the New Zealand Government and the Australian Government that involves regular testing and tagging (labeling) of electrical items in the workplace. But how do you really explain it more in detail? Well, believe it or not, there are certain procedures that need to take place, and time frames that are important. In this guide, we're going to get into that and show you just exactly why you need to test and tag if you work for a business (or are an owner of one).
Testing and Tagging Everything
When it comes to what industries need to test and tag, it's quite simple. Everything that requires electrical connections that can possibly be harmful to your workers or fellow co-workers has to be properly tested and tagged. This can even include power strips, computers, and more. At the same time, the most common industry is the construction and mining industries, in which electrical malfunction may cause accidents, so therefore, you have to know that these industries need to follow the procedures more due to the hardship their equipment has to endure.
Do You Have to Be Licensed?
While you don't have to actually be licensed in Australia, it is recommended that if you're going to test and tag, that you have a good working knowledge of electrical systems. Most of the popular test and tag services are actually comprised of some of the top electricians in the industry, and they are able to perform all of these tests for you a lot easier, and faster, than those who haven't really worked with electricity that much.
Hiring a Team vs. Hiring a Company
Test and tag companies have been around for a long time. At the same time, some people may consider having their own team of testers and taggers, but when they do this, there are so many more costs that you have to face. Because of this, you'll end up actually doing yourself a favor by hiring testers and taggers that work for a dedicated company, because you won't be liable for all of the expenses you would endure otherwise. You can save money, only pay for the time it takes for the workers to do their job, and the company handles the rest (theirs, not yours).
How Is it Done?
For new items, a physical inspection is the only thing that is needed if it is indeed proven to be brand new. However, if you have an item that has been used at all, the tester needs to test the electrical item with a circuit test, and will often check it for malfunctions on top of the physical inspection. Every single millimeter of the tool or electrical appliance is thoroughly inspected, and then they need to make sure that there is nothing wrong with the circuitry either.
Conclusion
When you're looking for a quality solution for all of your testing and tagging needs, you can consider the Electrical Testing Services NZ test and tag company to give you the proper procedures necessary. Their team is full of qualified insured and licensed electricians who have been in business since 2000.