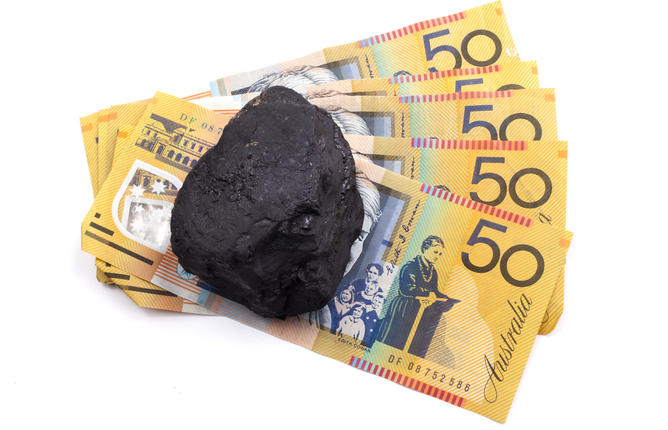 Minister for Employment Senator the Hon Michaelia Cash today announced the Australian Government will immediately provide $500,000 for career transitioning assistance to support Queensland Nickel employees who have lost their jobs as a result of the company's recent decisions.
"The Government is very concerned about the workers who have been made redundant, their families and the broader Townsville community which will be heavily impacted by these job losses," Minister Cash said.
This immediate assistance will help affected workers who have a letter of redundancy by providing intensive career transitioning services through the Government's jobactive employment programme, helping them get back in the workforce as quickly as possible.
Minister Cash said workers will also have access to a new Government resource, the "What's Next" website, which provides a range of information and self-help resources to help retrenched workers get on a pathway to new employment promptly.
"While the Government's immediate priority is to ensure affected employees receive appropriate support to find new employment, we remain focused on working with all stakeholders to promote key economic infrastructure in Townsville and north Queensland with a view to creating long term, sustainable jobs," Minister Cash said.
Minister Cash also acknowledged the tireless work undertaken by the Member for Herbert, Ewen Jones MP who has made numerous representations on behalf of affected workers to ensure Government assistance was provided in a timely fashion.
To find out what support is available, retrenched workers can call the Employment Services Information Line on 13 62 68.
To learn more about jobactive visit: http://www.jobactive.gov.au/
For more on "What's Next" visit: https://whatsnext.employment.gov.au/