Written by

Helen Hull I PR & Media Manager Real Estate Institute of New South Wales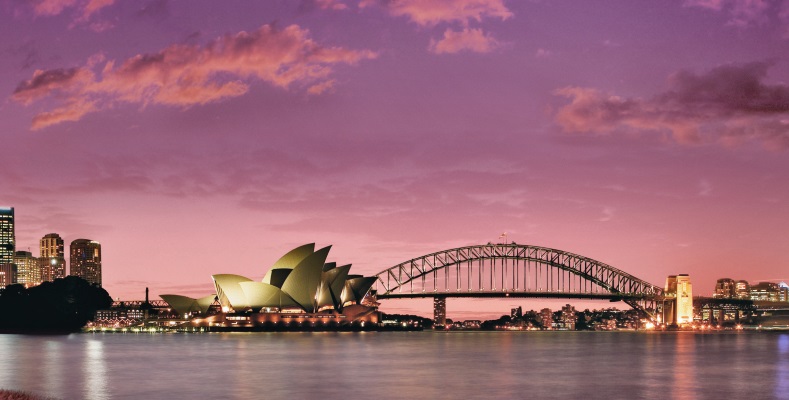 22 July 2014. The proposed removal of the requirements associated with licensing and regulations for "big end of town" shopping centres is a major concern, according to the Real Estate Institute of New South Wales.
REINSW President Malcolm Gunning said the removal of protections under the Property, Stock and Business Agents Act is being fast-tracked without going through the prescribed review process.
"Not only do we strongly oppose these proposed exemptions, we are disturbed by the very nature of the way in which the Government is going about fast-tracking these important regulations under the guise of cutting red tape.
"The Minister for Fair Trading, Mathew Mason-Cox, is attempting to bypass his own Government procedures which require proper due process, including a Regulatory Impact Statement detailing the impact of the removal of protections.
"This is of grave concern to REINSW and our members. There is an established process to consider the impact of the removal of these protections and we will not stand by and allow this to happen without proper due diligence.
"These licensing regulations were established to protect consumers and other third parties. Removing the requirement for large commercial agents to hold a license is pure nonsense. Now is not the time to create a 'free for all' for the big end of town. In-fact more procedures to protect consumers should be in place to avoid further erosion of the standards of the profession.
""Removing these licensing requirements means the protections associated with trust accounts are lost, material fact in regard to premises no longer needs disclosure leaving the door open for unlawful behaviour.
"We are submitting our concerns directly to the Minister and will attempt to exclude from the remake of the Property, Stock and Business Agents Regulation (expected to commence on 1 September 2014) the exemption for large commercial agents from the requirements of the Property, Stock and Business Agents Act.
"There are very serious consequences associated with the remake of the Property, Stock and Business Agents Regulation if it were to include the exemption, and we will lobby hard to ensure the rights of consumers, tenants, prospective buyers, buyers and other third parties are protected.
"We also believe that the introduction of this exemption would erode the confidence and security that the current regulatory environment provides those who seek to invest in the commercial market, in particular foreign investors," Mr Gunning said.