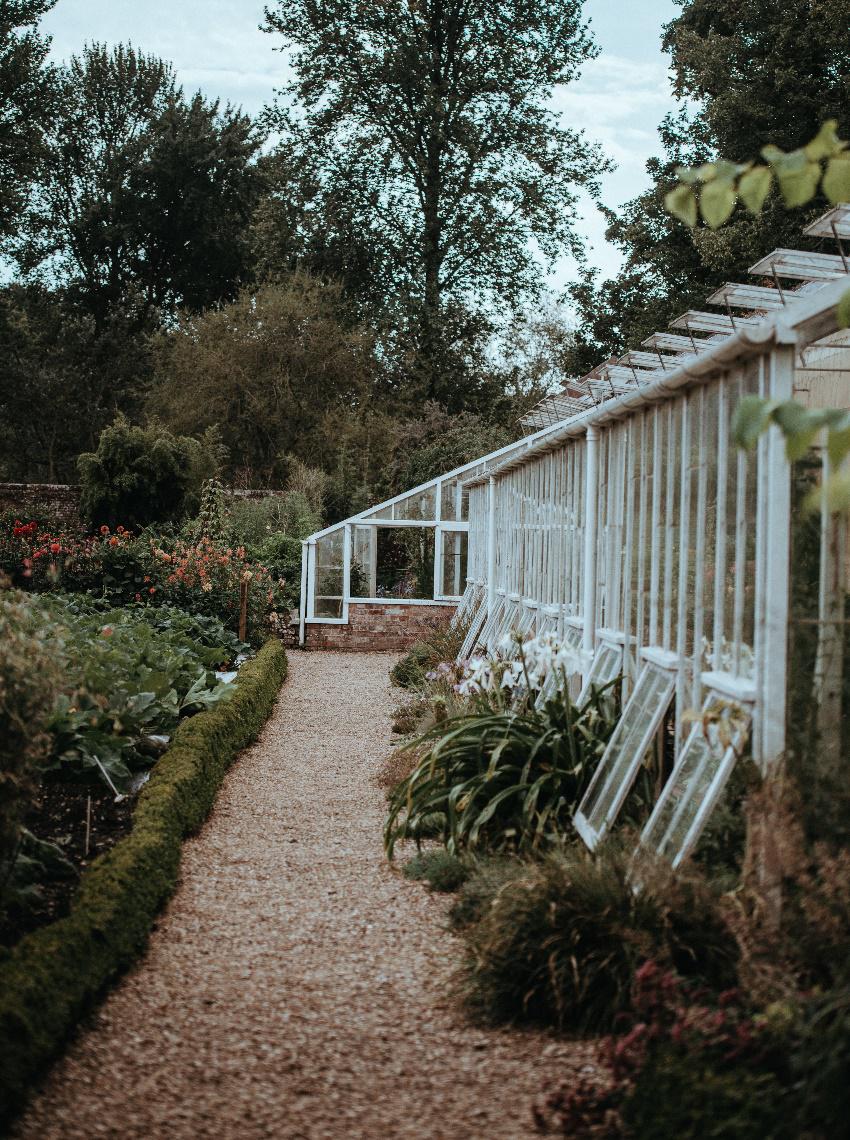 A gorgeous garden can make your home more liveable and also more valuable. In the summer, gardens are excellent places to host social events. In the winter, a frozen garden would look stunning, like a snowy wonderland. Maintaining a garden is known to relieve stress too. But how exactly can modern Australian homeowners design a garden distinctive garden? Most pre-built homes come with cookie-cutter yards that don't look much different from the neighbours'. Not all homeowners are overly enthusiastic about the McGardens. If you want to add more beauty and functionality to your garden, here are several tips that will help you achieve that:


Consider Hiring Professional Landscapers


Garden design is a speciality field. If you want a truly unique garden, consider hiring Sydney landscape architects known for their creativity. There are multiple benefits to hiring expert garden designers, despite the added cost. You can start with a solid plan and make fundamental changes to the garden that you might not be able to make individually. For example, if you want to add a pool, a courtyard, or stonemasonry work to impress guests, you will need professional help. The professionals will start with a solid foundation for making changes. Also, you can have the benefit of looking at expertly designed outlines for the garden before making a decision.


Start with a Plan


Even without professional help, you will need a plan to start the redesigning process. The garden is just like any other part of your house. Building on the garden or making alternations require drawing a plan to scale. Jot down what you have in mind on a blueprint of the existing garden. It will help you visualise the changes and assist you with the placement of new objects. Without a plan, it's easy to make silly mistakes.


Find Inspiration in Classical Garden Designs


The best designs are always heavily inspired. If you don't already spend time going through landscaping magazines, try to look up information online and do some basic research. For inspiration, look at pictures of the classical gardens in places like Venice, Paris, and the English countryside. You can add an Australian touch with local flora and fauna. Modern garden design largely follows the classic principles so it's highly recommended to learn more about these in advance.


Think about Functionality


Do you want a garden to take strolls in, host parties, relax, or to grow vegetables? Perhaps it's all of the above? Before you start making a design decision, think about what you want out of the new garden. The design will have to depend on your expectations. For example, if you want a garden for strolling, that would require growing bushes to be used as hedges and using the existing area for wide pathways. If you want a pool, you might have to compromise on the space for hosting evening barbeque parties. Think carefully about your requirements and base the design on that.


Have a Theme in Mind


Do you want an English garden, a tropical garden, or a garden overflowing with native flora? Having a theme in mind will help you make crucial design decisions. It will also make the overall design more even and less chaotic, unless that's what you are aiming for.
Keep the above tips in mind before you go on to design your property garden. Make sure you have a clear plan and perhaps professional help to properly executive ideas.