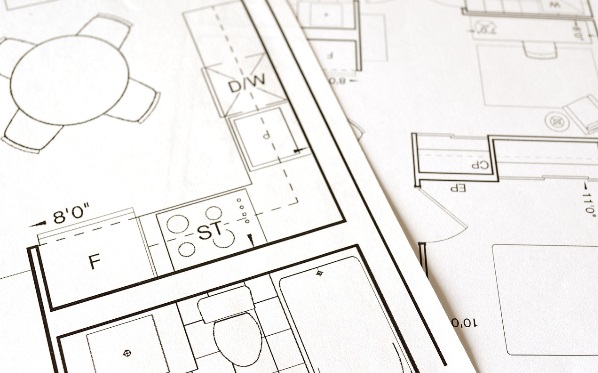 As the need for more affordable housing accelerates beyond the capacity to build, more and more people are turning to other methods of getting the property they want for the price they can afford. Buying off the plan is a good way to secure a property ahead of time, giving you the opportunity to rebuild your savings while it is being built. It is also a great opportunity as you will likely see the value of your property rise over the next few years.
Though buying off the plan can be risky, there are lots of advantages for young, first-time buyers as well as landlords looking for a new buy-to-let. This is especially true if you are looking for
apartments for sale Sydney
, where the price of an apartment in a finished building is significantly more than one bought off the plan.
So what are the pros and cons of buying off the plan?


Make the Most of Government Incentives


The government is currently encouraging first-time buyers to go for new build properties and to buy off the plan. You can apply for the First Home Owner Grant or FHOG to receive $10,000. You also won't have to pay stamp duty on properties worth up to $650,000, another huge saving that could really put you in good stead.


You Will Have to Wait


If you are looking for a property to move into as soon as possible, buying off the plan isn't really a viable option for you. This is because when you buy like this, the building isn't usually out of the ground yet and it could be a couple of years before you can actually move in.
This might also be a problem for young people who aren't sure where they want to settle yet. Buying a home is a huge deal and is a part of putting down roots but if you aren't sure what the future might hold, waiting to live in a property for more than 2 years may be just long enough to change your mind.
It's a Strong Investment


As Sydney is growing so fast that there is now a plan to turn Sydney into 3 cities by 2056 you can be reasonably optimistic that investing in a property now will be a strong investment for the future. This is simply because as the population of Sydney grows, more and more people will be property hunting and the value of properties built now in good areas is likely to soar.
However, a home is not just about making a good investment - you also need to be able to live well in your chosen property. As you will be buying new, you have a good guarantee that everything will work perfectly when you move in so you won't need to worry about maintenance or replacing anything before you start living.
If you can afford to wait and you know that you are set on a location, buying off the plan is a good way to jump in before the costs rise and make a good investment too.