As ever, the housing market is undergoing some changes. We're almost halfway into 2018 by now, and some are already noticing that 2018 is a year for the landlords. Here, we're going to look at some of the latest shifts and trends that are improving your rental prospects as well as how to make the most of them.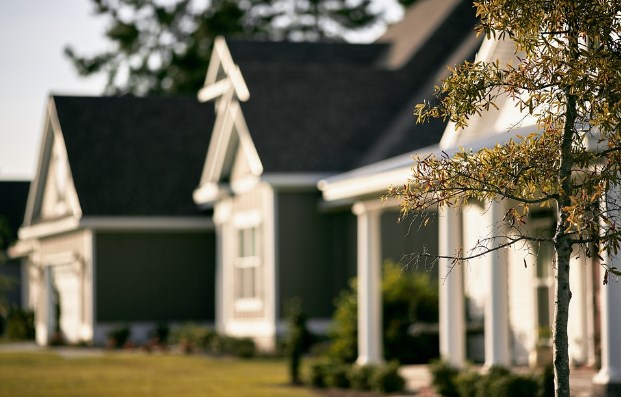 The big bad tax bill
Let's make no mistake, the recently passed tax bill has its ups and downs, in terms of the housing market. Buying property is set to get harder in some parts of the country (mostly coastal Democratic areas) with an increase in taxes for expensive properties. For most landlords, however, tax on their investment properties could get lower. In fact, landlords who work within "pass-through entities" like trusts, partnerships, sole proprietorships and so on will benefit majorly from the recent cuts. Just as corporations got a large tax cut, Congress ensured that pass-through entities, including landlords, got a share of the wealth too.
More tenants and more ways to find them
The share of renters has continued to grow throughout 2018, as expected by most real estate analysts. It's a time of great decision making for landlords. The aforementioned tax cuts could give them leeway to stop rent from inflating at the rate it has been, which could both offer affordable homes to more and ensure that rental income is steadier. The role of the internet and the different listing tools to help find tenants has made it easier than ever for landlords to find people to fill their homes with, too.
A growing market of support
As rentals increase, so too do the industries surrounding and supporting landlords. Letting services, from the residential real estate agency to the property management company, are booming as more landlords acquire multiple properties and don't have the time or will to make them their full-time job. For a fee, landlords can automate much of their investment, seeing more returns for less work. Some companies help with finding and auditing likely tenants, others take care of most of the management, maintenance, and repairs for you.
Smarter checks make for happier landlords
A rental property always requires two cooperative parties to truly work: the landlord and the tenant. While landlords should focus on their own responsibilities, being fair, legally compliant, and proactive in managing their property, the tenant can make that relationship just as difficult. History checks for tenants have become a lot more prominent as of late as we all hear horror stories of tenants who refuse or are unable to pay, to leave the property, or do serious damage to the house and the furnishings before leaving. There's a growing database of tenant information, including past landlord accounts, that can help you audit those you trust to live in your property.
It's a tumultuous year on the housing market, with ownership likely to decrease and the housing crisis to worsen. At times like this, landlords can expect to find their houses full, as well as more opportunity to increase and better manage their holdings.