The world wide web is undoubtedly the greatest research tool at our disposal. And it can be used to enhance a variety of life activities. Given that buying a home is one of the most vital things that anyone will ever do, it's imperative to make the most of those online opportunities at this time.

Here are just four crucial parts of the process where the internet can be your best friend. Embrace the following tips, and a better outcome is virtually assured.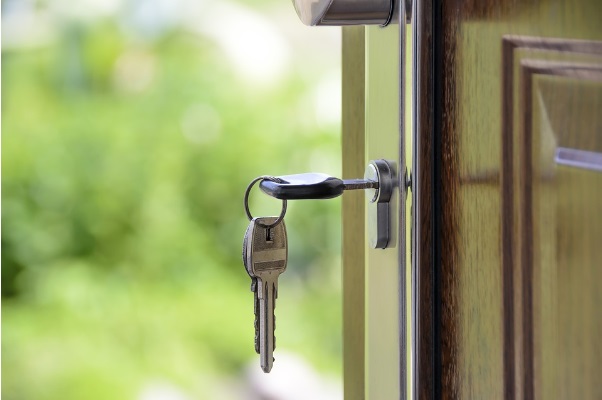 Understanding Your Possibilities
Before buying a property, it's important to know your limits.
Saving a larger down payment
will certainly help the cause. However, the banks will still want to analyze your situation before deciding how much they are willing to lend you.

There are plenty of online tools that can help you make accurate forecasts about how much you can borrow. This includes interest rates and other features. This will give you the strongest foundations and save you a lot of time as you enter this crucial life process.

In the meantime, taking the necessary steps to boost your credit score will work wonders.
Finding 'The' Home


Once you know your budget and other factors, you can start to think about finding the dream home. However, as with many aspects of modern life, the methods used to complete the task have changed. A little online research goes a long way. Do not forget it.

Teaming up with realty experts like William Pitt puts you in a great position. Finding the perfect properties that fit your budget and personal preferences has never been easier. This saves you the hassle of viewing homes that do not live up to the mark, making the process far less stressful.

And if you're selling a property too, listing it online should boost the hopes of a quick sale.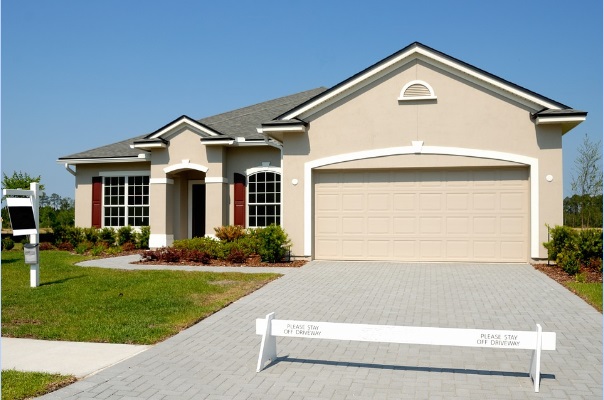 Image The best properties are listed online
Analyzing Additional Factors


When buying a home, you aren't merely purchasing a property. In truth, you will be buying into a whole new way of life. With this in mind, it's imperative that you take those additional items into account. Otherwise, you could open the door to negativity.
Checking out the nieghborhood is vital. Experts at Area Vibes can provide valuable support in this regard. When supported by research into job prospects and schooling, making the right decision for the whole family should be simple.

Whether moving across town or across the country, this information can prove to be crucial.
Moving


When buying a home, there are plenty of stressful moments along the way. Still, excitement is the overriding emotion – for the most part. Moving day can be a nightmare, but
movers
will remove most of the strain. Once again, the internet will help you find the best option.

While it may seem like an extra cost, it's far better than breaking items with the DIY approach. Apart from the financial aspects, it'll provide the peace of mind that you deserve. And you'll be able to focus on other preparations such as food and ensuring there's a WiFi connection on day one.

Make moving day a breeze, and life in the new home will begin the way you wish it to continue.