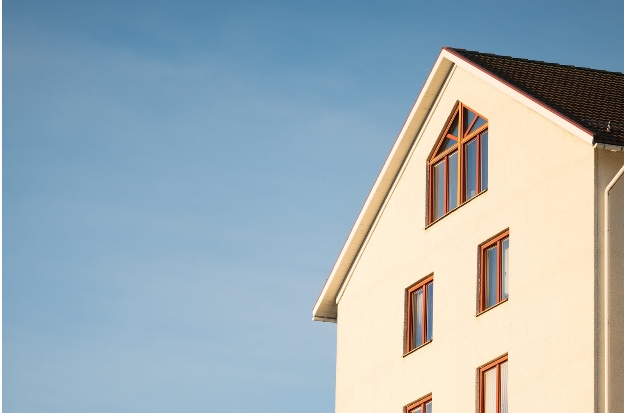 The modern world has not been especially kind to home buyers. This is especially true for young people and those attempting to buy their very first homes. House prices have been on the rise for several years alongside the increased cost of living, and yet wages have been stagnating, leaving a lot of people to assume that owning a house is something that will simply never be possible for them. However, there are some changes being made in recent years that are making life easier for those who want to get a foot on the property ladder.
A decent credit score isn't as hard as it once was
One of the most intimidating factors for a lot of first-time buyers is the fact that buying a house is something that depends rather heavily on their credit score.  An economy built on credit can feel deeply inaccessible, especially to young people. However, there are now more and more ways for people to improve their credit score. There are more companies now who are willing to offer loans and credit cards to younger people and those who might previously have been turned down. While this does present the possibilities for debt problems for some, for others it gives them a simple gateway into building up the kind of credit score that they need to even begin to think about buying a house.
Companies are helping out first-time buyers
First-time buyers are and have always been one of the more important groups of people within the economy so it should come as little surprise that there are companies who are willing to assist in helping people get that first crucial foot onto the property ladder. Areas like Hunter Valley real estate are offering discounts and support to first time buyers that can help to provide just that little bit of help that many people need. Not only that but this kind of support can make the idea of getting onto the property ladder a far less frightening prospect.    
Information accessibility
Outside of the financial limitations that many people have to deal with, the primary stumbling block when it comes to buying a home for the first time is information. The process can be deeply complex and confusing. The internet now provides more access to the information on the process of taking out a mortgage and buying a house than has ever been available before.
It must be remembered that, even with some of these advantages, more and more people are struggling to buy homes, leading them to rent as an alternative. This leads to a lot of young people living under the influence of their landlords which, as landlords are offered more and more power and their behaviors are less and less regulated, is becoming a serious problem. While initiatives to help those who can get onto the property ladder, governments cannot ignore the need to offer protection to those who are not in that position and depend on private rental properties to have somewhere to live and to ensure that these people are not taken advantage of.
Image Credit