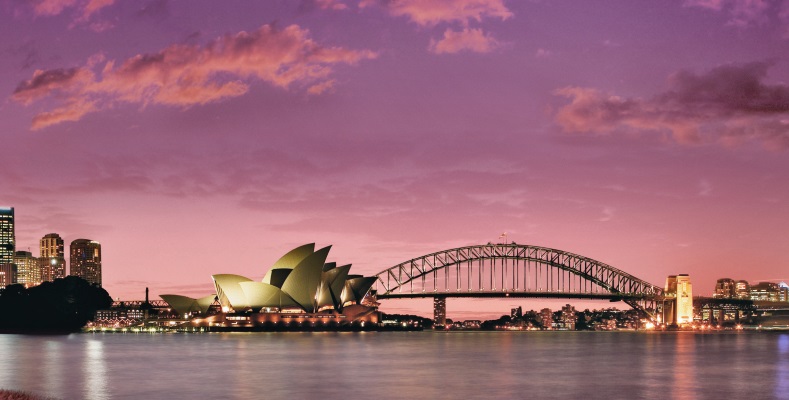 15 July 2014: Residential vacancy rates remained mostly unchanged in the Sydney metropolitan market, providing opportunities for those seeking rental accommodation, according to data released by the Real Estate Institute of New South Wales.
The June 2014 REINSW Vacancy Rate Survey saw the number of properties for rent across Sydney fall 0.1 per cent to 1.8 per cent.
"Rates above two per cent are considered neutral. We are comfortable with these vacancy rate levels and the opportunities that are provided in the marketplace currently," REINSW President Malcolm Gunning said.
"The biggest mover in the market was in middle* Sydney where availability fell 0.4 per cent to 2.1 per cent."
"Inner* Sydney vacancy rates remained at 1.9 per cent, while the outer* suburbs saw an decline of increase of 0.1 per cent to 1.5 per cent.
"More stock continues to enter the marketplace. It isn't uncommon for those requiring new rental accommodation to pay a little more for newer apartments. With an increase in construction we expect to see vacancy rates continue to rise," Mr Gunning said.
Looking outside the metropolitan area, availability in the Hunter remains solid at 3.3 per cent, despite a fall of 0.1 per cent. This was led by a decrease of 0.4 per cent in Newcastle at 3.5 per cent.
The Illawarra had a vacancy rate of 1.8 per cent, down 0.1 per cent, with Wollongong down 0.3 per cent at 2.1 per cent.
Vacancy rates in the Central West were at 4.4 per cent, down 0.3 per cent. The Riverina and Coffs Harbour both had availability of 3.6 per cent up 0.3 per cent and 0.2 per cent respectively.
The lowest vacancy rate in NSW was in Albury, which fell 0.5 per cent to 1.1 per cent, a level last seen in March 2003, when vacancy rates fell to 0.7 per cent.
"Albury is a vibrant regional centre with lots of activity. It is growing and has solid employment opportunities. Less incentives for first homebuyers see people in the area renting for longer or those from metropolitan areas moving to enjoy a tree-change," Mr Gunning said.
For further information or to arrange an interview with REINSW President Malcolm Gunning, please contact: Helen Hull – 0419 642 961 or media@reinsw.com.au.
* Suburbs included in 'inner', 'middle' and 'outer' Sydney are those falling within the Sydney Statistical Division as per the Australian Standard Geographic Classification of the Australian Bureau of Statistics.
'Inner' includes suburbs in the following LGAs: Ashfield, Botany Bay, Lane Cove, Leichhardt, Marrickville, Mosman, North Sydney, Randwick, Sydney, Waverley and Woollahra.
'Middle' includes suburbs in the following LGAs: Auburn, Bankstown, Burwood, Canterbury, Canada Bay, Hunters Hill, Hurstville, Kogarah, Ku-ring-gai, Manly, Parramatta, Rockdale, Ryde, Strathfield and Willoughby.
'Outer' includes suburbs in the following LGAs: Baulkham Hills, Blacktown, Blue Mountains, Camden, Campbelltown, Fairfield, Gosford, Hawkesbury, Holroyd, Hornsby, Liverpool, Penrith, Pittwater, Sutherland, Warringah, Wollondilly and Wyong.
Source
Helen Hull I PR & Media Manager
Real Estate Institute of New South Wales
30-32 Wentworth Avenue, Sydney NSW 2000