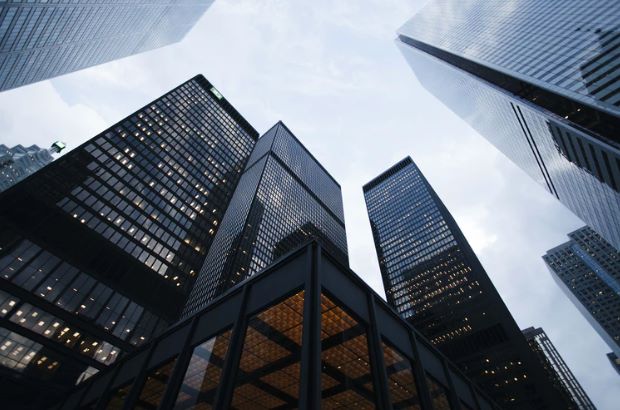 Despite the current COVID-19 pandemic situation, many property investors, developers, and financial analysts are making home development and real estate market plans. They talk about where to invest and which to avoid in podcasts and video conferences. Some even took advantage of the stock price drops and made actual investments.
Discussions focus on the market economy and major competitors in the industry to develop strategies in choosing properties to invest in. In the process, real estate and investment trends materialize. If you're looking to grow your portfolio, the property development trends to look forward to in 2020 are in the list below.
Property Development Trends
A significant part of the property development industry's success lies in its potential to reshape real estate. These changes are based on changing customer habits, consumer expectations, and evolving uses of residential and commercial spaces. All these, however, have two common denominators, namely communal areas and urbanism. 
Visit https://www.rossnorthhomes.com.au/developments/ for more info.
Below are property development trends to look out for.
#1: The Multiplication of Co-living Accommodations
Property owners have begun combining the features of apartments and dormitories with residential houses. Such a move allows residents to acquire a personal space of their own without renting a full floor or building. But while some are willing to give up space, they demand high-quality amenities and services, like strict security facilities, laundry services, housekeeping, gyms, jogging paths, and access to necessities.
There are also emerging multi-generational co-living projects for the needs of a specific generation but will also have a shared space for all other residents.
#2: The Need for a Dedicated Space for Deliveries in Residential Homes
Online shopping has been a growing trend since it began. Now, package deliveries aren't just limited to fashion and beauty products. Food and frozen grocery deliveries are now part of the cycle. This trend has resulted in insulated boxes and cold storage becoming house planning necessities instead of highly-equipped kitchens and appliances.
#3: The Growing Demands on Shared Office Spaces
The shared office trend has been happening for years. But now, the requirements based on customer behaviours have grown to more than the simple heater and air-conditioning units, free coffee and snacks, and clean toilets.
Shared office space users want the facilities to feel like home. They want access to good restaurants, gyms, shopping areas, safe parking, and leisure areas. Thus, building a shared office property needs a review of location and nearby businesses.
Final Thoughts
While property development and urbanism are expected in cities, nearby localities are also becoming part of the trends. People now have access to unlimited information to make informed decisions. They have learned about making investments, property protection, and growing income on their own by establishing their small businesses. 
The basics of stock trading have reached the working class. People now have the resources and access to multiple options. For real estate developers, property builders, and investors to thrive, they must learn to adjust to the changing needs of the market and plan for the future to survive the demands of a currently struggling global economy.