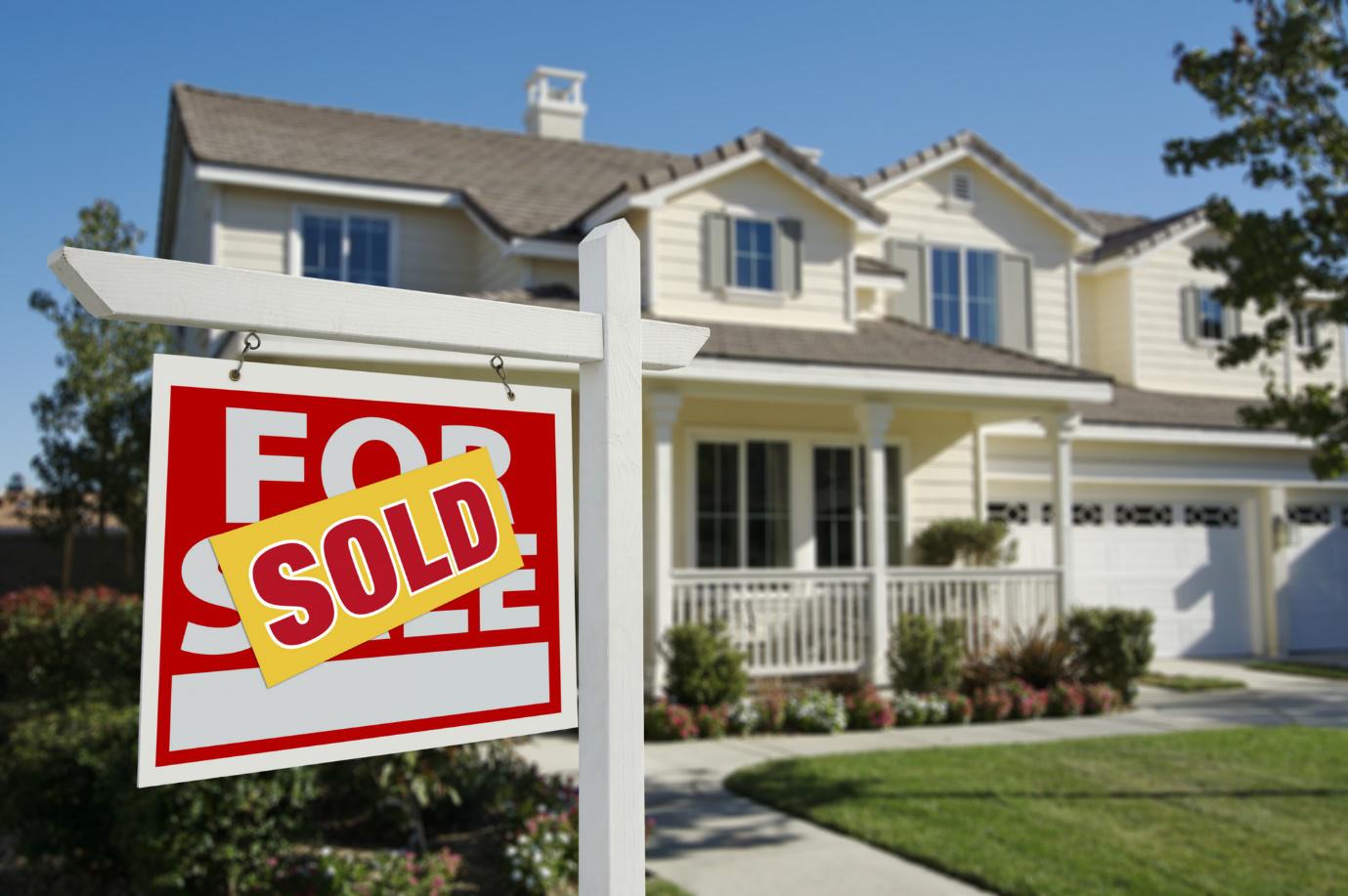 If you're looking to sell a home in North Carolina, you're probably wondering what the housing market is like. With interest rates at an all-time low and buyers clamoring for property, there's no time like the present to sell your house, especially in North Carolina.
But what's causing the housing market to continuously break records, and what do sellers need to know when preparing to sell? Understanding the North Carolina housing market is imperative when selling a home. Being as informed as possible will only help you as a buyer or a seller.
To learn everything about North Carolina real estate trends and the local housing market, then look no further. This article will discuss everything you need to know when listing your home for sale or purchasing a new property. Be sure to keep reading for the best information around.
Benefits of Moving to North Carolina
One of the main benefits of moving to North Carolina is
the weather
. For those who enjoy a mild climate all year long, look no further than North Carolina. This is especially helpful for those who love hiking, swimming, and outdoor activities.
While enjoying the beautiful weather in North Carolina, take advantage of Mount Mitchell State Park, located in Burnsville, NC. When it's clear out, you can hike to the top and see as far as 85 miles out.
For those who enjoy nightlife and fine dining, North Carolina has some of the best restaurants around. Experience local cuisine from places such as The Fearrington House Restaurant, The Dining Room at the Baltimore Estate, and The Gamekeeper.
There are countless outdoor attractions for families to enjoy. This includes seeing wild horses at Shackleford Banks, Tweetsie Railroad, and The Museum of Life and Science, to name a few.
There are also ample opportunities for employment in North Carolina. There are low taxes and state-of-the-art hospitals in areas such as Charlotte.
With so many
activities to enjoy
, places to work, and access to fantastic healthcare, it's no surprise that North Carolina is one of the top places to move to.
North Carolina Housing Market Trends
While COVID has dramatically shaped the country, it's also affected the housing market. Many people are looking to move over from cities to more rural areas. Others are interested in purchasing second homes to vacation at in an attempt to escape the day-to-day grind.
Additionally, the need for home offices and space to home school has caused many homeowners to sell their houses. These families are in search of larger homes with more property to enjoy. The need for more spacious homes has lead to an increase in sales, with North Carolina home values increasing by 10.3% in the last year.
This has brought the average home value in North Carolina up to $231,166.
With more and more millennials flocking to North Carolina, sellers are continuing to see a spike in sales. For those considering selling their homes, there's no time like the present to do so, as NC real estate trends continue to rise.
Los Angeles, CA Market
Los Angeles is home to some of the most luxurious homes in the world. From sprawling mansions nestled in the Hollywood Hills to chic condos overlooking the city skyline, 
LA Luxury Homes
offer a lifestyle of unmatched refinement and luxury. And with la's world-famous amenities and attractions just minutes away, it's no wonder that luxury homes in la are some of the most sought-after properties on the market. If you're looking for a home that combines the best of LA living with unrivaled luxury, then a la luxury home is the perfect choice for you.
How Does 2020 Compare?
While 2021 is continuing to see a steady increase in market trends, it's important to understand how 2020 compares.
Research Triangle Park
, encompassing towns such as Cary, Chapel Hill, Durham, Fuquay Varina, and Raleigh, saw a 4.5% increase in housing starts when comparing 2020 to 2019. However, there was an 11.4% increase in homes sold during 2020.
When looking at how these numbers compare nationally, the United States had roughly 1.28 million homes for sale at the end of 2020. This was a 22% decline from 2019. The National Association of Realtors began tracking statistics 40 years ago and has these numbers as the lowest ever recorded.
Numbers like these mean that the length of time a house is on the market would be around 2.3 months when comparing national averages. However, homes in Research Triangle Park and Charlotte are on the market for less than one month, on average.
With sales this strong, it's no wonder homeowners are racing to sell their properties.
As of December 2020, Charlotte had roughly 4,554 homes for sale, which was 54.5% less than the previous year. The homes that were on the market averaged 24 days before being sold. Since these record-breaking numbers are large in part due to the pandemic, homeowners are selling while trends remain hot.
The Year Ahead
While COVID has greatly impacted the world, it's also enabled 
market analysts
the ability to forecast housing market trends. When examining NC real estate and what 2021 has to offer, experts have a keen insight.
Areas such as Raleigh-Durham have already been a popular area to move to, thanks to the low interest rates and ample attractions. Migration tracking has shown Raleigh as one of the most sought-after areas to relocate to. Research Triangle Park will continue to bring people into North Carolina in droves, with other areas also in demand.
For those seeking employment in North Carolina, jobs are plentiful. Cities such as Holly Springs, Cornelius, and Wake Forest all boast ample employment. With North Carolina remaining in demand throughout 2021, there will undoubtedly be a shortage of available homes for sale.
This can often be stressful, and showing a home can be challenging, especially with all the obstacles COVID presents. An excellent workaround for homebuyers looking to sell their property quickly is to work with a professional home buyer. This alleviates the stress that often accompanies selling a home.
When selling your home to a
professional home buyer
, you can reduce stress while saving time and energy on listing and showing a house. These buyers typically offer expedited closing procedures, which is great if you're looking to sell and move quickly.
Traditional buyers often look for money taken off the purchase price to cover repairs. However, professional home buyers often buy homes as-is. If you're looking to sell your house fast and to skip the stress, then a professional home buyer is the way to go.
Get Ready to Sell
Understanding the North Carolina Housing Market is imperative for any buyer and seller. Since 2021 is showing a steady increase in sales, the NC housing market is hotter than ever, but also stressful. Not every transaction is a smooth one, especially with buyers who are looking for repairs or money reduced from the price.
In this event, professional home buyers can assist you with selling your house. This helps expedite the closing procedure, as they buy your house as-is.
If you enjoyed this article and want to learn more about the housing market and real estate trends, then don't miss the rest of our website. We've got tons of great information for all your home buying and selling needs.