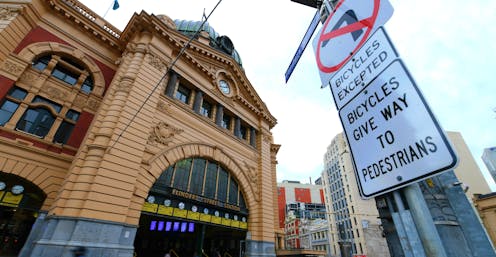 James Ross/AAP
Businesses are protesting vociferously about Victoria's extended lockdown. It's "gut-wrenching," "devastating," a "trainwreck," a "death knell".
Yet businesses and shareholders are far from representative of those most at risk.
The best evidence we've got suggests the...
Read more: Who suffers most from Melbourne's extended lockdown? Hint: they are not necessarily particularly...