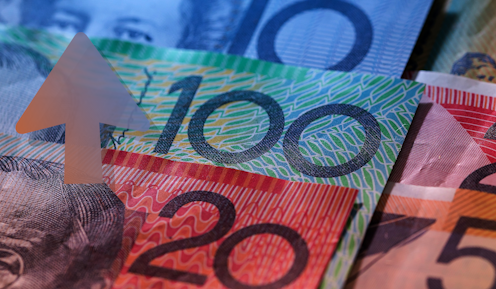 Shutterstock
Stand by for something "reckless and dangerous".
That's what former prime minister Scott Morrison said Prime Minister Anthony Albanese would be if he asked the Fair Work Commission to grant a wage rise big enough to cover inflation. It would make Albanese a "loose unit" on the economy.
Yet Albanese and his...
Read more: Lifting the minimum wage is anything but reckless – it's what low earners need