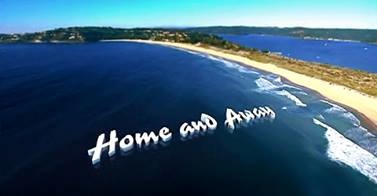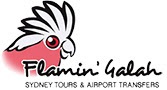 Flamin' Galah Sydney Tours & Airport Transfers is now 4 years old and is one of the most recognised brands operating on Sydney's Northern Beaches.  Since it began, there has been one clear vision and a sole objective.  This was to create tour products that showcase Sydney's spectacular coastal and rural scenery and to take customers to magical places that they would never find for themselves.  Taking people to Sydney's secret spots and seeing their eyes light up as they draw breath at yet another classic viewpoint is extremely rewarding.  This has motivated us to expand our product range and helped us to grow and develop fresh and exciting itineraries around parts of Sydney that we are proud to still be discovering and exploring.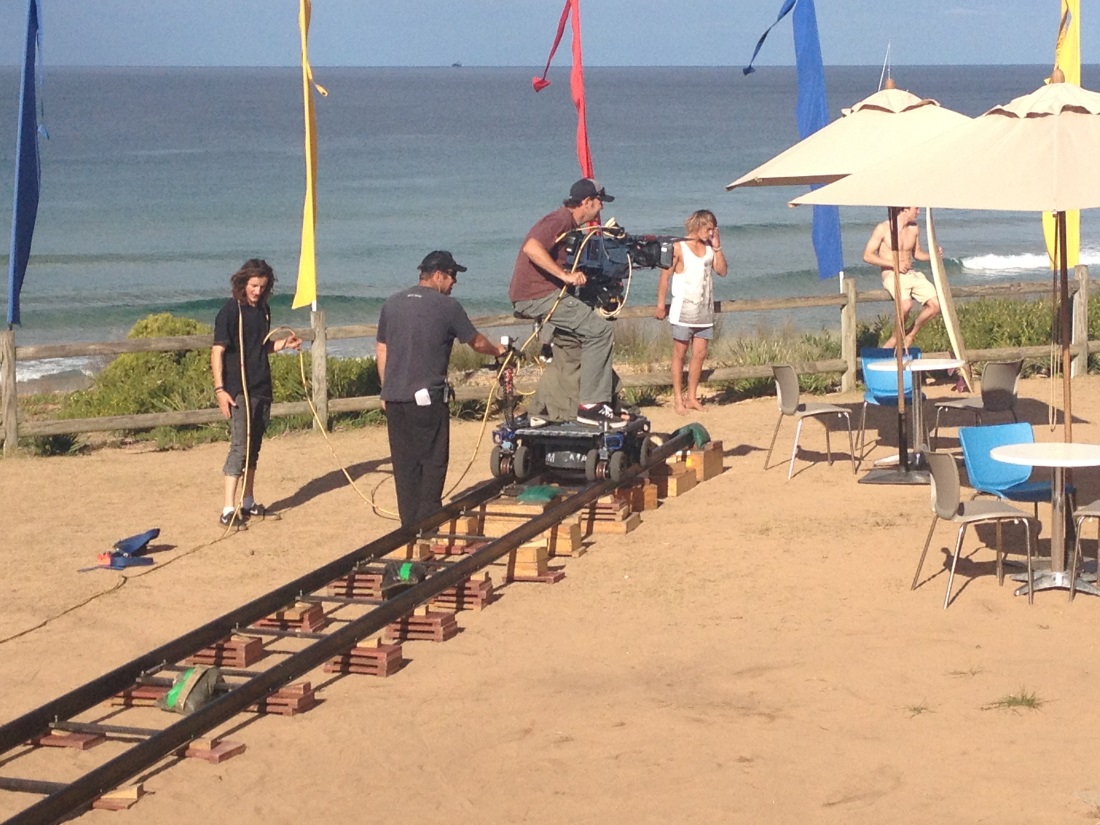 What
1)      We provide a comprehensive tour and transport service in and around Sydney that can be booked only on a private charter basis.  We realise there is a big demand for couples, large families or groups to design their own experience in and around Sydney, or have us design an itinerary for them, with the help of our local knowledge.   The outcome is a comprehensive, personalised and cost effective itinerary that meets all the customer's individual needs.  We provide this service for 1-24 people and can service all sorts of requests from half day to full day tours and to almost anywhere the customer wants to go.  This product has proven very popular for people who are looking for tour options as they transfer from the airport to a cruise ship or vice versa.
2)      By far our most popular and totally unique product is our Home and Away Tour to Palm Beach, Summer Bay.  This tour captures the sights and sounds of the hit TV series and allows fans from all over the World to experience and step inside the "real" Summer Bay.  Included on this tour is a bonus tour of Sydney's magnificent Northern Beaches, as we showcase some of the area's most scenic coastal roads, viewpoints and beaches only the locals know about.  Many people who visit Sydney also have Manly on their bucket list, so we have designed Manly into the itinerary and finish the tour there, allowing people to soak up the area's vibrant atmosphere and appreciate one of Sydney's most love beach destinations.
3)      Separating us apart from an infinite number of other Sydney tour operators are our unique Blue Mountains tour and Hunter Valley wine tasting tours direct from Manly. These provide customers who are staying on the Northern Beaches a convenient service that saves them a huge amount of travel time.  Previously, customers from the North Shore wishing to do these tours had to meet tour groups in the Sydney city centre and accept the travel time involved.  This is no longer necessary as we are now providing these interesting and exciting small group tours direct from Manly.
Whether it's our Blue Mountains tour, our Sydney Bush and Beaches Tour or our private tours of scenic Sydney, this is your chance to experience the "real Australia" and have the pleasure of being "off the beaten track".  Less tourists, more locals, great views, beautiful bush, peace, tranquillity and some fascinating places await you on our unique list of small group Sydney tours.

When
The Home and Away tour, leaves on weekdays only from the Rocks, Sydney at 1.15pm.  It finishes in Manly at 4.45pm. 
Prices
The price of this tour is $89 per adult and $44.5 per child (5-13yrs)
How
This tour can be booked via the website and where you will see our suggested private tour itineraries as well.  www.flamingalahtours.com.au
You can also read our reviews on TripAdvisor at http://www.tripadvisor.com.au/Attraction_Review-g255060-d2212315-Reviews-Flamin_Galah_Sydney_Tours_Airport_Transfers-Sydney_New_South_Wales.html
Al Wilson
Director :: Flamin' Galah Sydney Tours and Airport Transfers