The security of your identity, personal information and financial connections should be foremost in your mind when exploring websites on the Internet.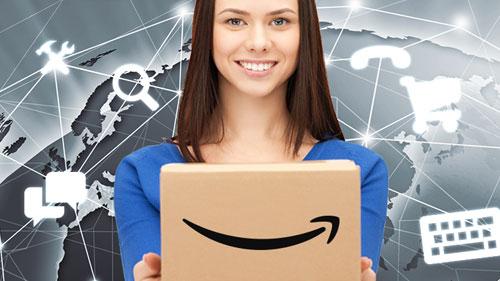 There are crooks out there. There are people who make a vast amount of money from stealing and blackmailing people online. They lie, cheat and steal using every trick in the book and they invent new ways to fool people every day.
It is not just about Nigerian folks who lie about secret fortunes, lost treasure or fake inheritances. There are organized criminal enterprises who use password cracking software to try to break into the 50 million or so websites that are online. They hunt out user names and passwords of members of websites to get access to bank accounts, personal information to steal money or the identity of innocent people to use in other criminal activities.
The first step towards not becoming a victim is to not join sites like dating sites, newsletter groups or buy from dodgy looking websites. The first step there is to look for a site with a URL beginning with "HTTPS" rather than "HTTP". There is some level of security with a HTTPS site. The registrar of the domain name guarantees that the owner of the site has been identified and that data shared is encrypted. Rather than buy from unknown people who want your credit card details, you should consider dealing with businesses that use PayPal which acts as a market place where only
PayPal
knows your credit card numbers and does not share it with merchants when processing transactions.
Some websites operated by legitimate businesses can be forcibly entered by hackers who use techniques to find the login details of the site administrator. They get access to install software that turns the legitimate site into a virus spreading device. It is the same with emails that you might receive every day from people that you do not know. Curious people click on links, open or view documents and without knowing it, they allow crooks to install software on their PC, smartphone or tablet device. Whether it is Apple's IOS or Android software, hackers have ways to get in.
One of their favourite tricks is to break into someone's email account to get access to the account owner's email contact list. They can then send our mass email malicious content to people who are more likely to open malware containing documents, images and links because it is from a trusted friend or even family members. These email criminals look for .edu email addresses as they have higher credibility with spam filters than a free email account offered from Yahoo.
The best website owners take extraordinary steps to maintain and improve their security procedures. A valuable lesson for owners and site users was the famous
Ashley Madison hack
. User data was spread around the World when hackers broke into the insecure client data and copied vast amounts of personal data. Financial details like credit cards as well as accurate identity information was stolen and published. You probably would not like that ! An example of a secure site is 
mansioncasino.com
that is reliable and trustworthy
Take care of where you go online, what emails you decide to open, what links you click. Be careful about who you "friend" online on social media pages. Don't give personal information to strangers until you know that they have earned your trust.
When in doubt, do a Google search on sites that you propose to visit or people that you might deal with. Time spent on reconnaissance is never wasted !