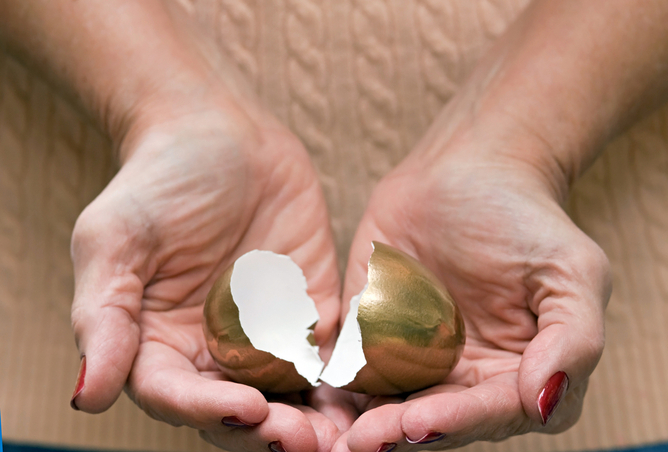 Most payday lenders have been getting away with charging essentially what they want for far too long and an overhaul of the system was much needed but what does this mean for the future of the industry?
Leading up to the financial crisis in 2008 it was easy, in fact too easy, to get relatively inexpensive credit. From 0% balance transfers which could be transferred from card to card to 7%-8% APR bank loans Britain was racking up massive debts. Some people were able to borrow more than what they earned through unsecured debt. Then it went POP and the credit stopped. People were left with huge debts and there was no opportunity to obtain anymore – especially at the low rates that they had previously enjoyed.
A gap in the market was created and up popped hundreds and hundreds of payday lenders. They charged high interest rates, imposed huge fees and let people rollover their loans again and again. It got so bad that regulations had to be imposed. So in January of this year that's exactly what happened with the introduction of new FCA regulations which capped interest rates and fees.

What impact did this have on the industry?
Many of the worst culprits, some might say the dodgy operators, simply handed back their credit licenses or chose not to renew them. 
Shops starting closing
up and down the country and are still closing with many more due to shut up shop by the end of the June 2015. However for those that chose to conform to the new regulations and offer a much better service there are brands emerging as real contenders to change the reputation of payday loan companies.
Wizzcash.com
, who entered the marketplace in 2012, seem to have embraced the new FCA regulations particularly when it comes to their website and how they advertise their products. Their mobile friendly website is intuitive, accessible on all devices and sets out clear terms and conditions and advice.

How can payday loan companies survive?
There were obviously those that were in it to make as much money as possible. however possible. These are the firms that are largely no longer operating. Now the brands that emerge with lower interest rates (within the 0.8% daily interest rate cap) and more palatable fees together with a more customer friendly offering will be the ones that perhaps change the reputation of the industry. There are always going to be unexpected bills like a roof repair or damaged fences or the car may fail its MOT. These bills mean that sometimes people need a short term cash injection. They need to know that they are getting this as cost effectively as possible if they are having to succumb to short term borrowing. To avoid getting stung by a smaller and perhaps unregulated company and to make sure they are getting the best service they will look to the more reputable brands to borrow. This is where the real winners will emerge.