Written by

News Feature Team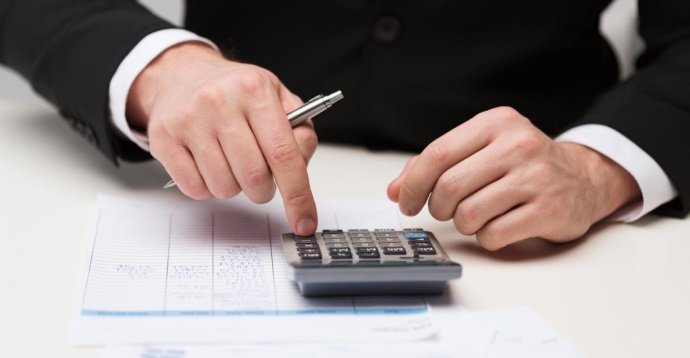 Countless online businesses spring out every year, however, not all of them continue to operate into their second year. Many often ask the question, why? Well, that's because most business owners often neglect 3 fundamental aspects.
These 3 important aspects can either make or break a new online business venture. In this article, we will explore each point and why you should ensure they are correctly met so that your business will flourish in the online space.


Understand your target audience

Every business is created to serve the needs of its target market. It would be hard to effectively meet the needs of your customers if you didn't first know who you were targeting.
Most businesses fall into the trap of assuming that the customer will naturally need or want to purchase their product or service. Additionally, personal bias kicks in and often business owners over-value what their product or service has to offer. Don't fall into this trap.
Identify exactly who your target market is when starting your business. Understand their age bracket, where they most likely to live, their families and then their problems.


Create a brand that resonates with your target market

Now that you know who you are targeting, it's time to establish a business brand that will best resonate with them.
When we say brand, we mean how your customers will perceive your business. Will they think you're a highly dependable business? Perhaps you're going for an energetic, feel-good look? Or maybe you want your business to be perceived as smart and intelligent?
Combine all aspects of your business such as business logo, colour schemes and all other marketing materials (Facebook advertising, working with google adwords agencies and using  Search Engine Optimisation) to closely align with how you want your business to be perceived.


Choosing the right web designers & developers

Now that you've done your due diligence, planning and research, it's now time for execution!
Bringing everything you've planned and researched to life is often the most difficult part. It is crucial you engage with a trusted web design company who understand your target market and your business goals.
Work with them closely to convey ideas and thoughts that will ensure what they design and create will resonate with your target market. Your ability to ensure that your ideas come to life will enable your business to flourish within its first year in business.