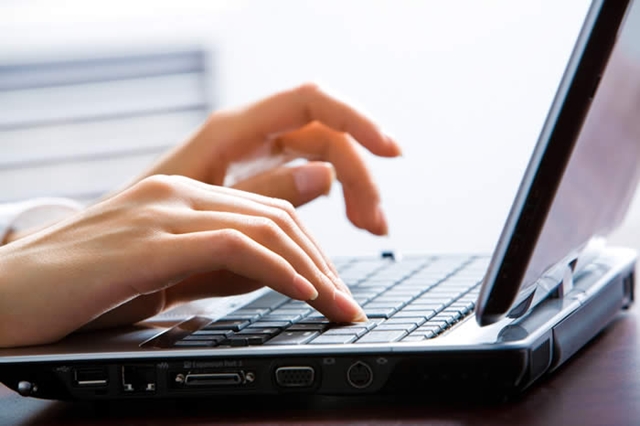 Case studies in business are most often used as training tools for students. They are great ways for students to learn how to analyze real-life cases and try to develop their own solutions for them. The reason why schools and universities assign students case study tasks is that they are a great way for students to see how theories and topics studied in class can be used and adapted to real issues and problems that companies and people, in general, can face in the world. However, for someone that has never written a business case study before, it can be confusing and challenging. This post will provide you with the best tips that will help you improve your case study writing skills to the fullest potential.
What is a Business Case Study?
In the real world, business case studies are most commonly published by companies. This is done to present their success and effectiveness rates at dealing with challenges that their clients have. In the end, these case studies act as an excellent marketing tool for potential new clients since it helps them see the company's levels of professionalism and excellence. Therefore, a well-written case study can expand a company's opportunity to expand drastically.
Preparation
Before you write your piece, it is important for you to read over the case over and over again. In order to make sure you have all your facts straight. You really do not want to make any of the information wrongs in such an important document.
Then, you have to identify the presence of various aspects. For example, determine what the challenge initially was; whether it was a complex issue to a tight timeline. Also, besides knowing the solution that was used for it, make sure to feature the overall benefit of solving the issue in the first place. Many problems in companies are considered unsolvable or pointless to find a solution for because there is no chance of having a positive outcome from them. However, if there was a genuinely good reason for solving the problem, make sure to mention it.
Content
As for any other writing assignment, make sure that your title and opening sentence is attractive to the reader. If appropriate, don't be afraid to include numerical data or percentages in your title to make it as clear as possible and appealing at the same time. As many experts advise, the more accurate and specific titles are, the more likely the reader will be hooked and improve their understanding of the whole text.
When writing your case study, keep in mind that not all people have experience in reading and interpreting business language. Do your best to adapt your ideas and thoughts with words and expressions that are easy for all potential readers to understand. Not only will this be greatly appreciated by the readers, but it will give you extra points towards your assignment as you will be able to demonstrate an ability to reach a wider audience and broader use of language. To make your piece a lot more readable, try to format your piece a story. Writing up your case study in a tone that's too academic or serious will risk losing the interest and attention of the reader. On the other hand, if you strive to write it as if you were narrating a story, your case study will be a lot more successful.  
Involve the reader by making them stand in the shoes of the protagonist of the case study. In this way, the case readers will be able to embrace the role of the primary agent involved in the case and will have a much easier time to understand the choices that were made to solve the problem. This will help you explain why the solution of choice was the most appropriate.
The beginning of your case study should include a summary of the protagonist, a background of the work ethic, beliefs, the business model and philosophy of the company. Throughout the essay, don't be afraid to use additional documents like charts, images and diagrams to further express your thoughts and arguments.
After having disclosed the successful solution to the problem, you may want to contribute a constructive self-evaluation. This means that rather than settling to one solution, write down any possible ways that could have made solving the problem a lot easier, or suggesting ways in which this same problem (if it ever were to recur again) in the future can be resolved differently.
Probably one of the most important components of your case study is to provide substantial evidence. For every claim or argument, make sure that it is backed up by solid proof. Evidence can be provided by quotes or previous cases of the company itself, theories, or even research by academics. When it comes to having to give evidence for your arguments, don't limit yourself to what you can find on the internet. Try to think outside the box, and look for similar cases that happened in other companies, academic business journals, or even interviews with business professionals.
By following these tips, you can be confident that when your next business school case study is assigned for writing, you will feel prepared and ready to take on the challenge.