Record keeping is one of the tasks that are tedious. Normally, small businesses hire their own administrative that will track all the record-keeping from commercial cleaners,  customers, suppliers, and employee's files. You need to have this skill before disorganization reflects in your everyday customer relations interaction. Losing information is one of the indications that you do not have good record-keeping system in place. This can be a reason why they will choose not to do business with your office cleaning company. Developing strong organizational skills and putting them to use in your new office cleaning business will definitely bring success to your business. 
You first need to identify which documents are for keeping when you run an
office cleaning
business. You need to know which need to be saved and which ones have to put away? Sometimes, it is best for you to have a dedicated safety box where all these secured files have to be stored for record-keeping
Do not lose track of your business license and insurance papers. Any government-issued documents that certify you to run a business are extremely important. Alongside these are the receipts that will show how much are you spending on your office cleaning business. Apart from the expenses, you also need to keep track of how much your business is earning. Important documents that will support your financial growth are credit card statements, invoices, check deposit slips, and any other paperwork that is related to your income should be saved.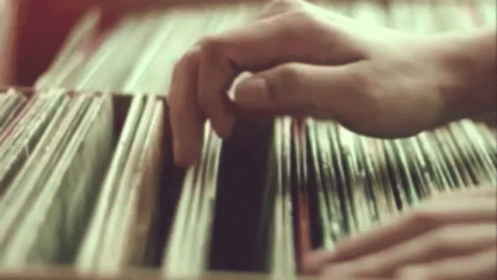 With a new cleaning business, you will be spending quite an amount of money to purchase equipment and initial supplies of cleaning products and chemicals. Keep track of your records for all the major and minor purchases along with the proof of transaction that your payment went through. Normally, these will be asked if you are to claim for warranty. This will also help you keep track of your total expenses. 
You also need to
save documents that pertain to loans or investments
. This will help you keep up with the payment terms granted to you. If you had invested in any form of investment, you need to keep your investor's information sheet for you to be able to keep track of your money is still growing or not. 

Contracts and maintenance agreement is also helpful to come handy. You need an organized way in able to hold on to these important documents. You should be ready with a copy and know where to get it in case the need arises. 
You also need to know where will you keep the document that talks about the health and safety regulations that have been issued to your office cleaner or commercial cleaner.