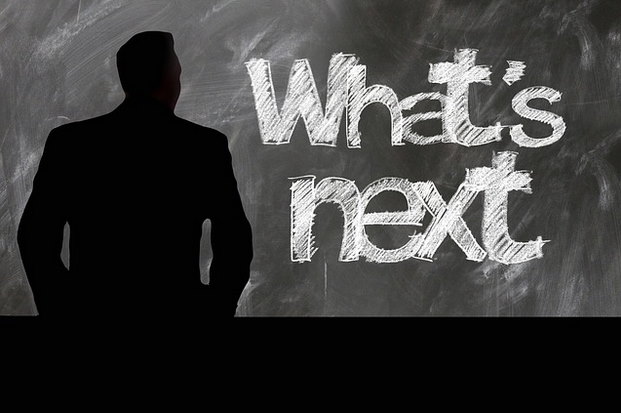 As we come to the end of the year, the shops gear up for Halloween and Christmas and the new year, work winds down in most offices and plans for the new year are on everyone's mind. Knowing what to expect for the new year can help you to make plans for your business and to get ahead of the competition as well as reap the benefits of the upcoming trends. So, what can you expect to see and how can you make the most of it for your business?
Personalized Customer Service
Customers are expecting more of a personalized service now, and this trend is going to increase next year. Thanks to companies like Amazon, who do this really well, customers have become used to getting personalized recommendations based on what they have purchased before. They also expect you to know their name and their history. If you have so much data on them, then they expect you to use it for their benefit and not just for your business's benefit. Your customers will appreciate this and will, therefore, keep coming back. 
Less 9-5 Work
There is an increase in people working flexible hours, working remotely from home or from a cafe and thanks to the internet, emails, video conferencing and instant messaging this way of working has become more normal, and it will continue to be this way. When people are looking for new jobs now, this is something they expect as a benefit, so it is a good way to attract talent. It is also a good way to increase productivity within your team and many people respond well to flexible working hours.  
On-Demand Services
While people have become accustomed to watching TV when they want, getting shopping and food delivered when they want, other business will have to follow this trend and see where they can offer on-demand services. You have to think outside the box to see how you can do this effectively in your industry. For example, if you are in the storage facility construction business, look at UPS which has just launch storage on demand allows customers to request delivery of empty storage bins directly to their home or business using a mobile-friendly website. Customers then fill the bins with their belongings and seal them once packed, then simply schedule a pickup for their items to be driven to a secure, nearby UPS facility for storage. There is likely to be some way you can implement an on-demand service within your business, but it just might mean using a little imagination. 

More User Reviews
When people now go to purchase something or even make a decision on where to go out to eat, one of the first things they do and one of the things they now hugely rely on is the
reviews from other people
. This trend will continue as people feel they can trust this information more than anything else; they feel more comfortable if people have already tried it and can let them know their experience.
Image by
Gerd Altmann
from
Pixabay