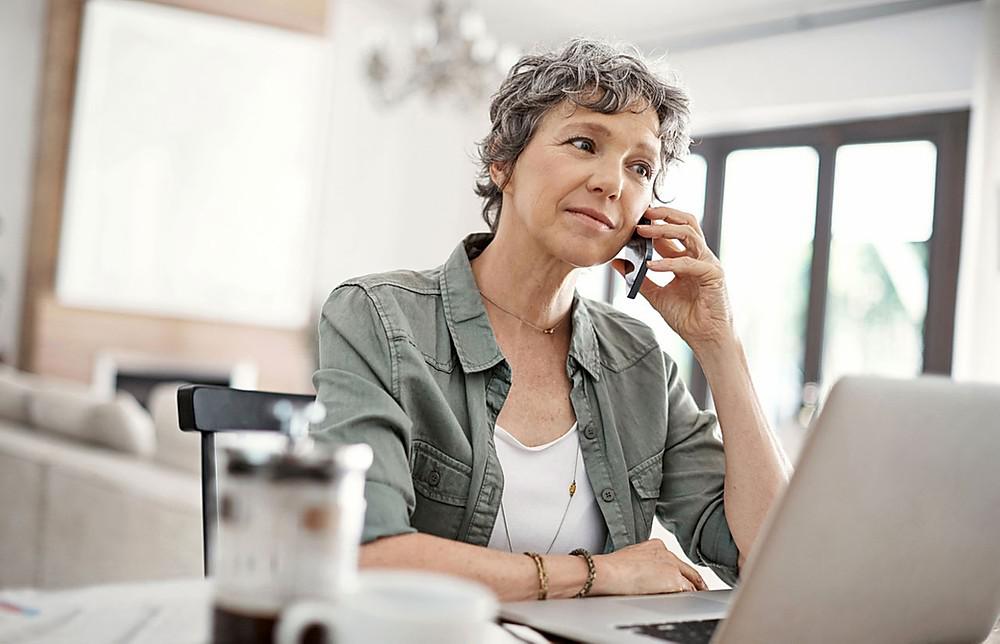 The NDIS , or National Disability Insurance Scheme, is a scheme designed to help people with disabilities connect to valuable services in their communities such as doctors, sporting clubs, support groups, libraries and schools and provide important, relevant information to people who need it the most. There are a wide variety of supports funded for people with disabilities, such as help with daily personal activities, transportation, therapeutic support, home modification, and much more. During times when physical help is not available or made difficult, the NDIS also provides services by phone and online to ensure access to help is always available. In this article, we take a closer look at one example to give you a better understanding of how in-depth these remote services can be.
An example of a remote NDIS service
A good example of an NDIS Service offered remotely through the internet or by phone is an MS incontinence assessment, which falls under the help with daily activities service we previously mentioned. Although the service typically involves clients meeting up with an advisor, the assessment is also available as a remote service to help people who can't necessarily make the trip. In this assessment, after hearing your case an advisor will assess your needs and provide you with help. This help can take many forms, but can include offering advice related to certain products, treatments and other strategies designed to inform you and help you take control of your bowel and bladder issues. With these recommendations, the NDIS is able to support those who need it by assisting in the purchase of consumables and equipment designed to help with continence issues. In the event you use the incontinence assessment of an organisation such as MS Australia, you can additionally be referred to other services covered by the NDIS designed to help with your issue, plus being able to talk to someone remotely already familiar with MS makes the entire process that much more streamlined.
What to ask yourself before you get an incontinence assessment
One of the best things about remote services provided by the NDIS is the ability to enquire in a very quick manner. This is particularly valuable after you've made all of the considerations necessary before a continence assessment and want to follow up as quickly as possible. For those unsure about what this might involve, there are quite a few questions you can ask yourself to find out if remote assistance is a good idea for you. These questions include the following: does participating in social activities make you nervous? Is the leakage of urine or uncontrollable loss of stool or gas from the bowel common? Has your bladder function deteriorated over time? Are you frequently constipated? And finally, do you suffer from urinary tract infections? As these are a selection of sample questions, your case might differ in some way and it might still be beneficial to follow up. Additionally, if you require the service for any other physical symptoms, these questions should give you some idea about the kind of things you can identify yourself (with your circumstances in mind, of course). before you engage with a remote assessment of any kind.
Finding out more about NDIS phone and online services
If you're in a position where it might be difficult to access support, the services made possible by phone and online with the NDIS should serve to help you out. The example above should also give some indication of the things these services can help with. If you're still unsure, emailing or ringing the NDIS today can help clarify any questions you might have and give you a better idea about what remote health services are all about.