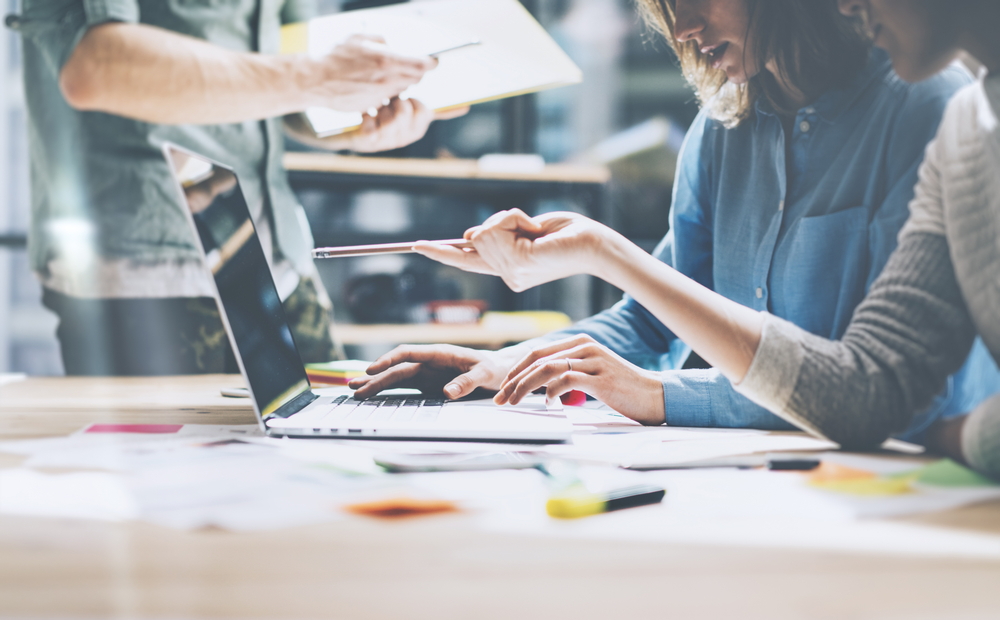 It's essential that businesses maintain their focus on the customer as the driving force behind their business decisions. Whether you're launching a product, looking for ideas for future growth or want to enhance communications with customers, market research in Australia is essential to allow you to understand the needs and motivations of customers to ensure optimal decision making. As a leading market research agency, we've compiled a list of just some of the reasons why your business will benefit from market research.
Develop and test products and concepts
In order to remain relevant, businesses are constantly required to develop new products and concepts to appeal to the market. However, it's difficult to predict whether your new idea will resonate with customers. Market research gives you the means that obtain customer feedback about your proposed product or idea to see if it appeals to your target audience. This allows you to make any alterations to your strategy prior to formal launch to the market and allows you to be more confident as you already have an idea as to the reaction of the market.
Engage meaningfully with the customer
Connection with your customers is essential to business success and the customer should always be at the forefront when it comes to strategic direction. Are you engaging with your customer? Who is your target audience? What do your customers expect from you? How will you meet the needs of your customer? All of these areas can be addressed with insights provided through market research. Market research implements a range of quantitative and qualitative strategies which can map the end-to-end customer journey.
Deliver insights to promote growth
Market research doesn't just offer insights into your current customer base. It can also give you guidance as to gaps in the current market and how your business can target different areas to enhance the customer experience. Whether it's enhancing your current customer base or embarking on a new journey into an unexplored area of your industry, effective market research can be implemented to great effect.
Understand the competition
Market research can provide you with bigger picture insights into the trends in your market and how your business fits in relation to your competitors. It can look at areas such as what your competition is doing well, businesses who are on the rise and weaknesses in the approach of your competitors. This analysis allows you to carve out a niche in the market.
Address business risks
Every business faces a unique set of risks and it's essential that strategic planning is put in place to ensure future survival and growth. Regular market research is an important strategy when it comes to checking in with the health of your brand, the customer experience, identifying any problem areas and assessing potential growth areas. Market research can provide valuable insight into the health of your business to maintain a strong position in the market.
At Colmar Brunton, we are one of Australia's largest customised market research companies. Speak with our team today to find out how we can support the growth of your business.