Written by NewsServices.com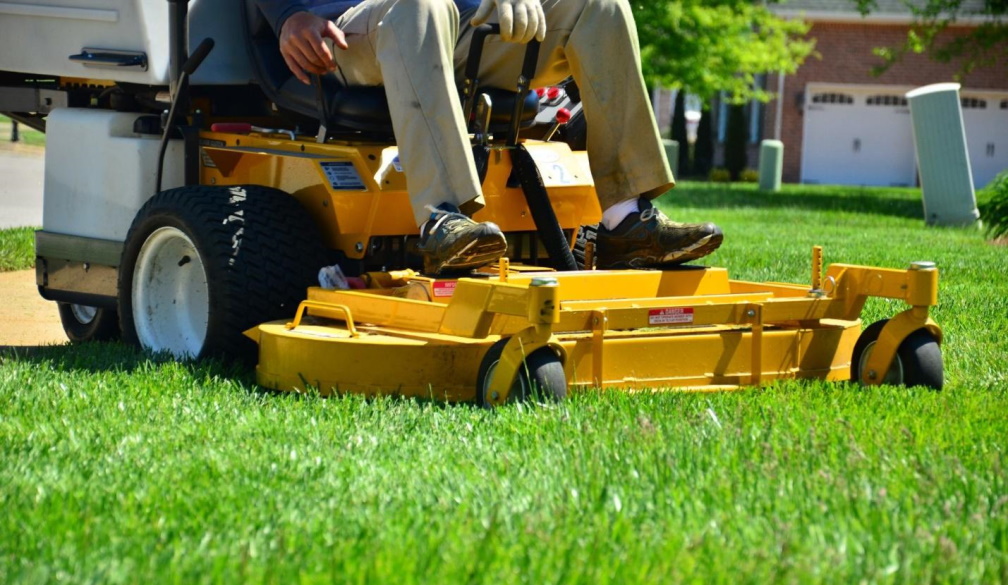 In 2021, the landscaping industry had a market size of $105.1 billion. There's money to be made in this line of work, but how do you get the clients to get started? It's important to lay out a marketing plan that allows you to reach your target audience and bring in business.
Don't know how to advertise lawn care services? Continue reading to find out how you can advertise your business!
Creating a Website
One of the first things you need to do when starting your own business is create a website. About 71% of small businesses have a website. Having an online presence is important because this is where most customers look to find products and services.
Utilizing search engine optimization can help to garner more traffic to your site. You'll need to be sure that you have all the information the client needs on there such as contact information, services, about you, and more. Putting up content regularly is helpful too, such as lawn care guides.
An example of a great website is RDS Lawn Care. They have a very professional website.
Online Reviews
Encouraging clients to submit online reviews can be used to attract more customers. You'll want to set up a Google My Business, Facebook, Yelp, and Angie's list so that they are able to leave their feedback. With a high rating, you'll be more likely to show up in searches for your local area.
Social Media
It's hard to find someone who isn't on at least one social media platform now. When you create a social media page for your business, you can share lots of content that customers may be interested in. You might share lawn care tips or lawn care advice here as well.
You can utilize paid advertising on most social media platforms. This will help you reach people who may be interested in your services.
Flyers, Door Hangers, Etc.
Flyers, door hangers, and other paper advertisements are still very useful for these types of services. Taking the advertisement straight to their door or mailbox will help you target those who might need your services. You can even provide current clients with yard signs to let everyone know who does this amazing work.
Traditional Media
Traditional media such as radio, television, and newspaper are wonderful additions to your marketing plan. It seems that people forget about these methods because they are so focused on digital marketing. However, these routes still allow you to reach a mass audience in your local area.
Vehicle Wraps
No matter if you have one or hundreds of vehicles in your fleet, wraps can help you gain more customers. Make sure that you use a logo that stands out, and you list all the important information such as your contact.
How to Advertise Lawn Care
These are just a handful of ways that you could choose when thinking of how to advertise lawn care services. There are many other innovative and creative ways to get your business in front of potential customers.
Did you find this article helpful? Be sure to check out our other great content!