Written by News Feature Nabo Founder, Adam Rigby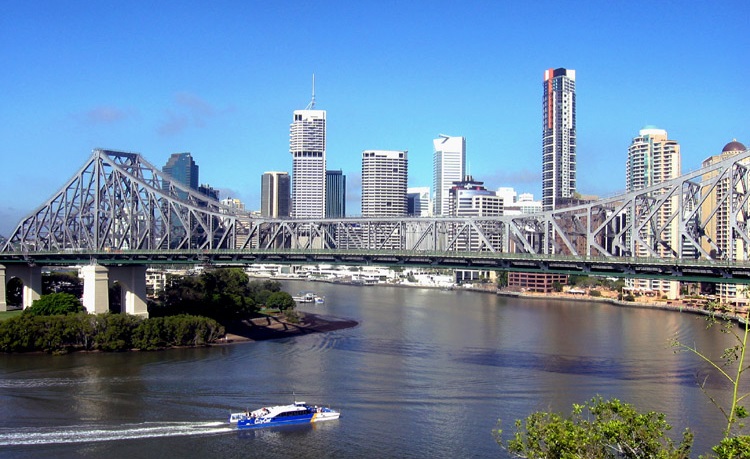 New findings suggest residents in Australia's most populous cities are the least likely to be involved in, or communicate with, their local communities.
The finding comes from Nabo, Australia's first major social media platform designed to help individuals and community organisations to instantly and directly connect online with others in their suburb.
Nabo has reviewed the activity of members in five major cities on its network since launching in December 2014. They monitored how often members were communicating with others, what types of groups and projects they formed and joined, and what they sought in their local area.  
The findings highlight the cities where Australians are the least active in their communities, and – surprisingly - it's Sydneysiders and Melbournians that seem to be the least motivated.
Perth residents, however, are leading the way when it comes to interaction in their community with more active members on Nabo than in any other State. They are followed by Brisbane then Adelaide.
Nabo Founder and CEO Adam Rigby said: "A great local community is built on the action taken by its residents. It's the people that socialise with their neighbour over the garden fence or those that influence groups, local initiatives and projects that make a suburb a sought-after place to live."
Adam adds: "These findings are exciting as, potentially for the first time we've taken the social behaviours of Australians in their local habitat and captured them in one centralised portal, highlighting the locations where communities are getting it right." 
The most popular types of conversations within communities, in order, are (after general comments) local recommendations, items for sale, crime and safety, free-to-home, traffic and transport updates, lost and found, and jobs.
Suggesting that it's women who are the most passionate about making changes on the ground, and are most likely to seek the support of others in their suburb, the findings show that it's females who make up the majority of Australians (66%) who create community groups and initiatives in their local community.
When it comes to age, 55-64 year olds are most likely to engage with others in their community on Nabo while 18-24 year olds are the least likely.
Adam adds: "By combining community activity with social media, we hope that younger generations will show more interest at a local level. This will hopefully ripple through the community."
Nabo also ranks the most active suburbs for community activity in five major cities: