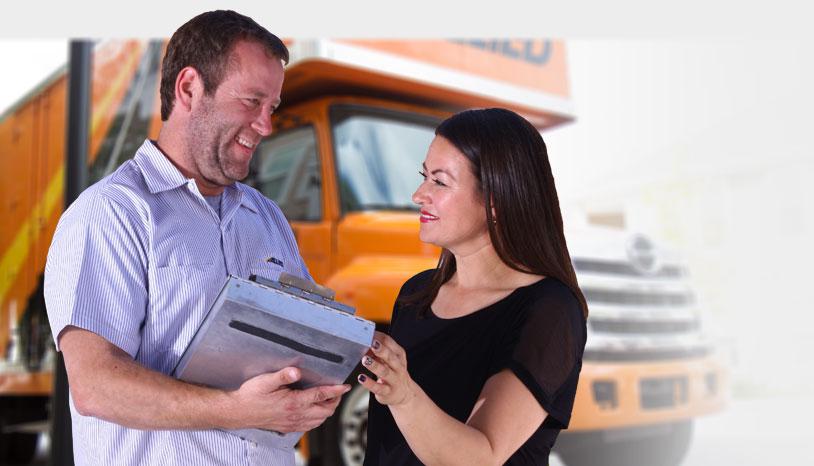 Moving can be a very challenging time for anyone or family as we can see here. Things have to be properly packed into boxes, loaded into a moving van, moved safely to the new location and then offloaded. This can really be hectic.
There are a number of concerns that anyone who is moving has. The most important of these include: packing the smaller items into boxes, getting a suitable moving truck, moving the items into the truck and arranging them efficiently, transporting the items safely to the new location, offloading the items safely and then sorting, unpacking and arranging them in the new location.
It is because these many challenges that people usually choose to get professional movers. At least with professional movers, you do not have to worry about carrying the heavy boxes and items into the truck. You also do not have to worry about transporting them and taking them off the truck into the location.
Sadly however, not all movers deliver top rated services and this sometimes results in our items arriving damaged. It is therefore not enough to work with just any movers but with top rated professional movers.



Benefits of Working with Top Rated Movers


There are a number of benefits you get to enjoy when you choose to work with professional movers. Some of these include:


Increased Efficiency
Professional movers have both the experience and equipment to not only pack fragile (and non-fragile) items carefully but to also avoid any damages during packing or in transit. If you want to have all your items arrive the destination in one piece, then professional movers should be your choice.


Time Saving
Movers allow you use your precious time for something else. In addition to this, as a result of their expertise and the equipment they possess, they are able to get the packing and moving done a lot faster than you could have done on your own. This further reduces the stress associated with moving.


Increased Safety
Many injuries have occurred while people are moving their stuff. Bending to lift heavy stuff without the right gear has resulted in slipped discs not to mention other injuries. When you use professionals, the risk of such injuries occurring is totally removed. All you need to do is stay out of their way and let them do their job.


Insurance Cover
There are times when it is impossible to avoid some types of damage to some items. If you are moving without the assistance of professional movers, you may not be able to make a claim for the damaged items from your insurer. Your insurer will most likely only honor your claim if the damage occurred while professionals were handling the move.



How to Choose Top Rated Movers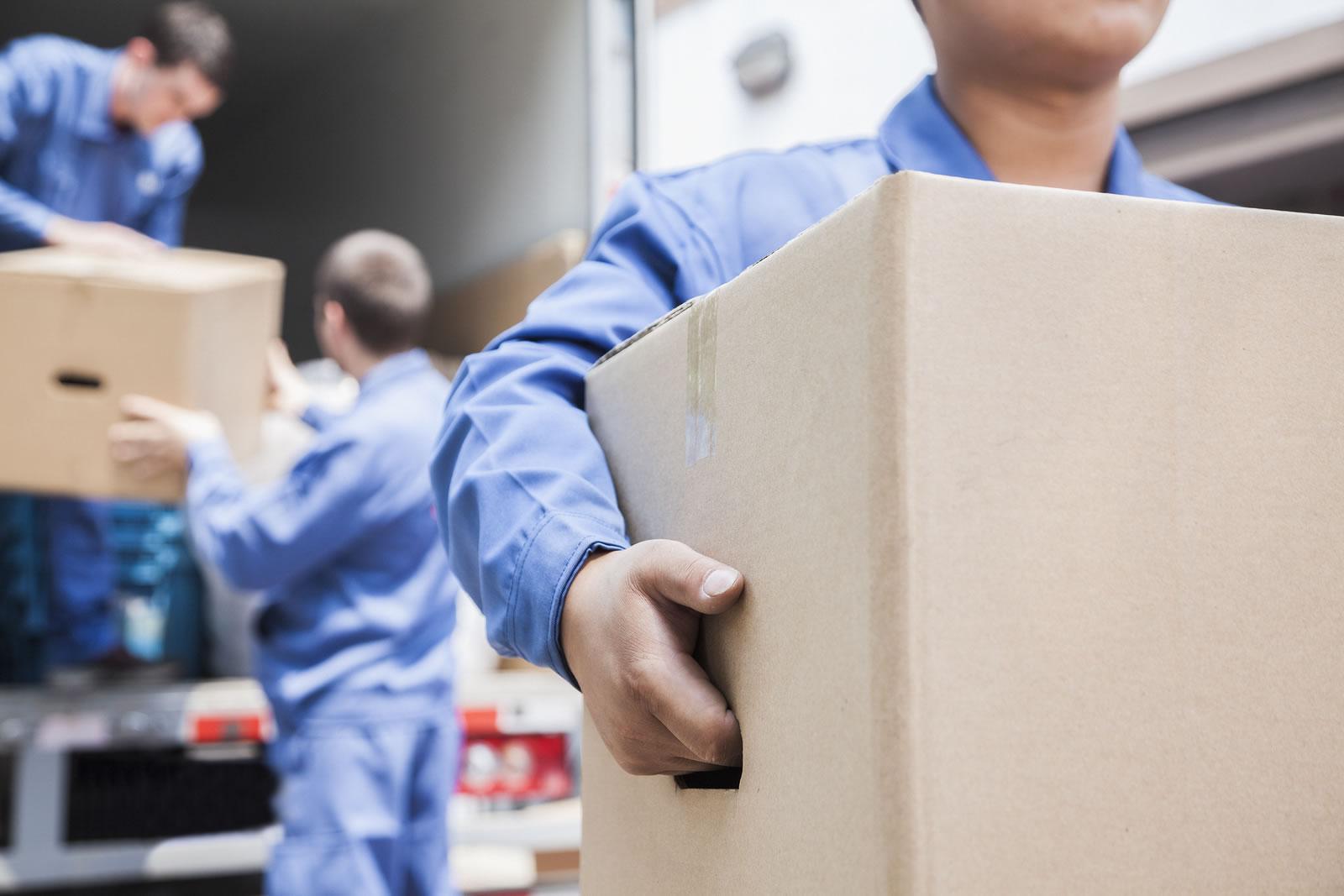 To enjoy the full benefits of working with a profession mover, you should be able to choose the right one from the many options you may have. Let us look at some tips that will help you choose a top rated mover that will deliver the quality of service you desire.


Ask for Referrals
The first thing you should do when you are looking for a moving company is to ask your friends and family for their recommendations. If for example a friend recommends All n 1 Stop Moving Company, you know they have used the company and have some confidence in them. It is easier for you to find a reliable moving company from the recommendations of previous customers. At least, you will be relying on information based on personal experience.


Do Some Background Check
Once you've gotten some recommendations, you should still go ahead and do some research on the companies you have shortlisted. A good way will be to do an online search for them. You may find more reviews from other customers that will help you form a more complete picture of their level of professionalism.


Get Estimates
You should now take a step further and ask for estimates from between 3 and 4 companies. Companies will usually provide free estimates even if it's for interstate movement. One thing you should however be aware of is the type of estimate you get. You will be better off with a binding estimate rather than a non-binding one. A binding estimate sets a cap to what you will pay for the job while a non-binding estimate does not, meaning that you may end up paying more than the estimate.


Licensing and Insurance
Once you have shortlisted the company you want to work with, you need to ascertain that they are indeed licensed to operate. You can check for this using the company's U.S. Department of Transportation (USDOT) and Motor Carrier (MC) license numbers on the Federal Motor Carrier Safety Administration "Safer Web" page - https://safer.fmcsa.dot.gov/.
Once you have carefully gone through these steps, you should be able to narrow down to a company that will deliver the quality of service you want.