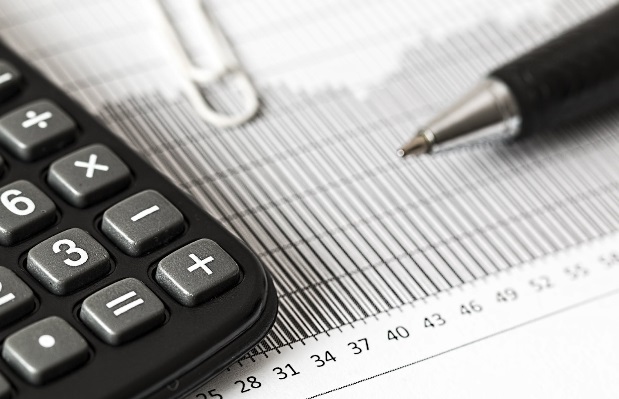 Experts are suggesting that a recession in 2019 that impacts multiple countries around the world is possible. The good news is that currently, economic experts are not predicting a crash. This is commonly also be known as a severe recession which is the type of issue that causes mass unemployment and most recently occurred in 2008 with the Wall Street Crash.
Experts can sometimes predict outcomes like this as there tend to be ripple effects. For instance, the Wall Street Crash in America trickled into the UK economy. It seems then that right now, we are safe from the danger of a crash and if we explore the economy, it's quite possible that even a recession is far from a reality.
In Australia, the economy is currently experiencing fantastic growth in a variety of industry and sectors. Australia actually hit a 3.4% annual growth rate which greatly exceeded expectations.
What Does This Mean?
According to experts, this is actually the strongest level of growth for the economy since 2012 during the 'mining boom.' The economy is currently holding and the numbers are actually quite promising, suggesting that even if there is a recession, Australia may be free from the troubles in 2019. However, it's important to be aware that the picture isn't quite as straightforward as it might seem and there are plenty of factors at play here.
The Good, The Bad, And The Ugly
When looking at the economy, it's important to explore all aspects. Some industries are seeing fantastic results in Australia. For instance, the concrete industry has achieved record growth in recent years. One report suggests that 30 million cubic meters of premixed concrete was produced in Australia last year. This was largely due to an increase in public infrastructure projects. This is actually fantastic news because the industry contributes roughly $15 billion to the national economy every year.
However, in other areas the news isn't quite as rosy. While, individuals sectors like the
concrete
industry are seeing fantastic growth, economists warn that negative issues might not have been fully felt just yet. For instance, the recent 11-month decline in housing prices could be particularly detrimental. This is one of the reasons why, despite the growth in the economy, interest rates are not expected to change.
There's another issue too and that's savings. According to studies, the general public are not saving as much as they used to and many have severely low levels of savings. Those that have saved are drawing on these funds and this could be due to a significantly lower than expected employment wage.
That said, if spending continues to remain high, this could keep the steady economic growth that the nation is currently experiencing.
Currently then it is not quite clear how things will change and evolve over the next few months. Right now the Australian economy is a rather mixed bag. It is possible that Australia will pass through 2019 unscathed from a potential recession particularly if certain industries continue to grow to unexpected levels.