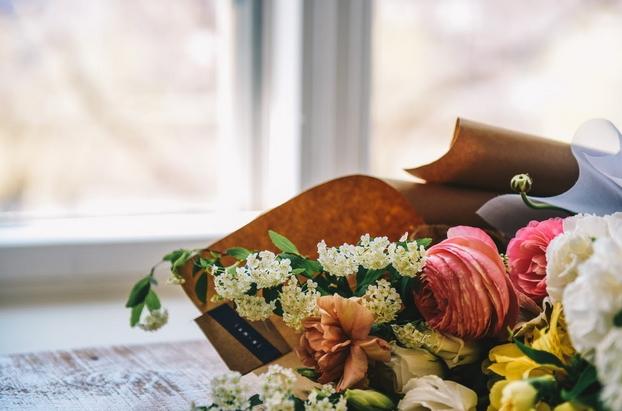 Few people have managed to escape the impact of COVID-19. Even if you and your loved ones have kept yourselves healthy and free from the virus, the worldwide lockdowns that have been put in place have almost certainly changed the way you live. Of course, though, the biggest impact that this virus has caused is a societal one. Shops are closed, weddings have been canceled, and people can't attend large events, but things like funerals have to go ahead. Let's take a look at the challenges that come with funerals in a time like this.
High Volume
Funeral directors and other services in this field have been put under a huge amount of pressure by COVID-19. While it can be good for them to have more clients, the number of deaths that have come out of this virus has been unprecedented in many places. This is putting crematoriums and funeral homes through hell, forcing many businesses to hire additional team members at a time when they want to have as few people at work as possible. This is getting easier to deal with as time goes on but has caused problems for many companies that want to implement social distancing measures.
Social Distancing
Funerals are very emotional events, leaving a lot of people in need of support from their loved ones when they are going through them. Hugging and holding hands can make all of this easier, but funeral directors also have to think about social distancing. This has forced many companies to limit the number of guests that can attend each funeral, restricting these events to family members only. Alongside this, many funeral companies are also pushing their guests to wear face masks and other PPE. While this can make people feel uncomfortable, it's always worth remembering that the employees of these businesses need to be able to keep themselves safe.
Space
Finding space for the deceased has always been a challenge. In the past, small towns and villages would have enough room for this on the grounds of their chapels and churches, but these have long been filled. This has made cremation services more popular over the last few years. Of course, though, this isn't always because people want to be cremated; it often happens when they have no other choice. COVID-19 has made this even worse, causing the price of burial plots to go up in price by a huge margin. Thankfully the alternative isn't something that most people hate.
With all of this in mind, you should be feeling ready to take on the challenge of coping with a funeral in the wake of COVID-19. Of course, this sort of work is essential, but this doesn't make it any easier. No matter how hard you work, the time you put into this, or the money you throw at it, you will always have to work against the tide when you're planning a funeral.