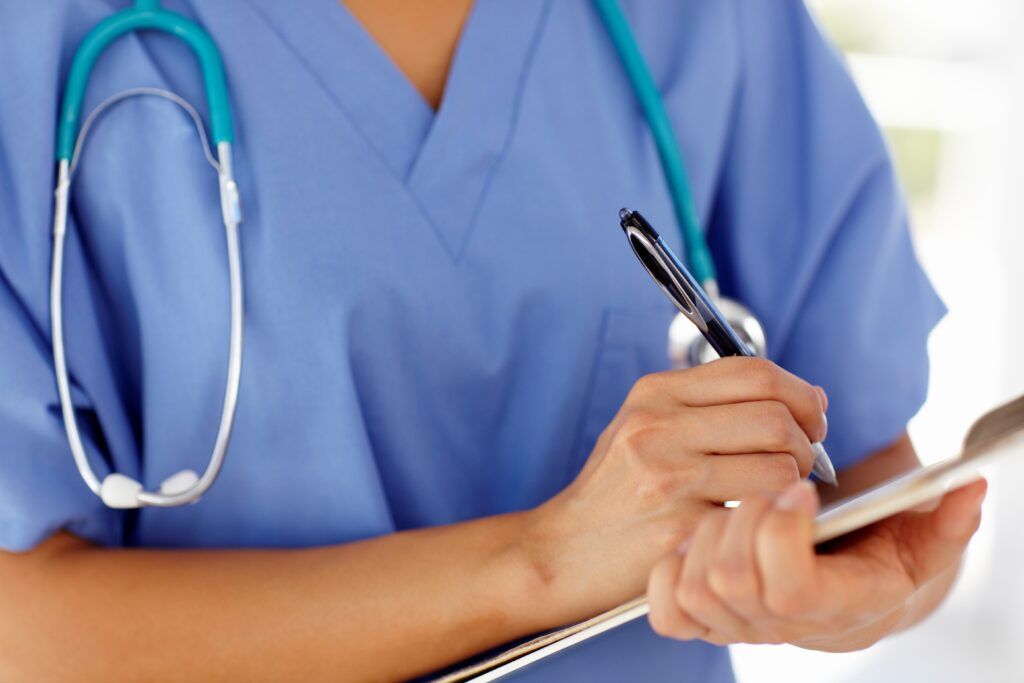 Do you know that Trustaff is one of the nursing agencies in the stats? They offer the best service for travel nurses across the states. In 2002 when Trustaff's founding partners joined forces, they had just a gleam of the journey that lay ahead. In the mid 2000s, they perceived a growing need for healthcare professionals to step in and cover unexpected staffing shortages. Facilities needed them quickly without wasting any time. Trustaff was a pioneer in the travel nursing industry. From the earliest starting point, they had a head start on the skills they are using till today as recruiting and staffing keeps on growing and evolving.
Therefore, for more than 18 years, trustaff has been a trusted force in healthcare staffing. They've achieved lasting relationships with both the talented professionals searching for their next job and the companies that need their skills to succeed. I want to tell you that Trustaff is about something beyond doing great jobs, it's all about great people.
The benefits you will enjoy as a travel nurse with Trustaff are; great selection of high-paying jobs in all 50 states; weekly pay through direct deposit; guaranteed weekly hours (depending on facility of choice); priority access to trustaff-exclusive jobs; licensure reimbursement and CEU assistance; 401k with employer match; medical/Dental/Vision insurance - Health insurance options start at just $23/week!; travel assistance; joint Commission certified; earn great referral and completion bonuses and employee discounts, rewards program, birthday contests, and more.
A trick at Trustaff
With new travel nursing jobs opening every day in all 50 states, trustaff want you to have the flexibility to go wherever the wind (and the paycheck) takes you. If you are interested in taking a job in a state where you don't have a current license, not only will your recruiting team help make the process as easy as possible, they'll reimburse you for your fees.

Traveler perks & discounts
Apart from the great pay and service, all their travelers are entitled to exclusive discounts and perks just for being a part of the trustaff family! Visit their website today for information about current partnerships.
Testimonies speak
The following are testimonies excerpt from numerous Trustaff's travel nurse testimonial:
"We are pleased and impressed with trustaff and the quality of candidates they provide. It is comforting to know we are working with a reliable, high quality agency. My account manager is a true rock star and has been an amazing partner!" - Karyn
"I've done multiple assignments with different companies. The most important thing is having an honest, assertive, compliant nursing recruiter. My team at trustaff is fabulous. Keep up the good work!" - Cynthia
"I hit the gold mine when I got hooked up with my trustaff recruiter! She took all my considerations into account and found me assignments that I was thrilled to take. She is always prompt in responding to me and never felt for a second like she didn't have my best interest in mind." - Holly