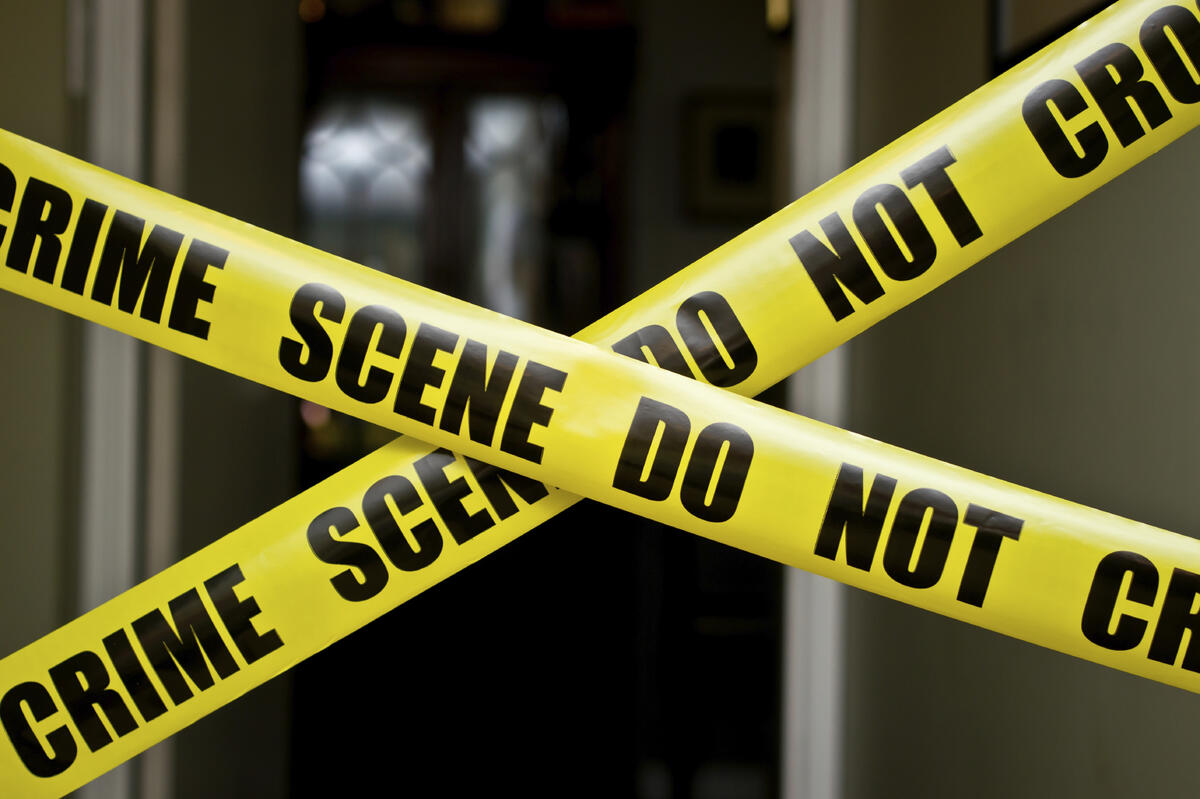 How will you get out of jail if you get arrested? It is a nightmare, but a potential reality for almost anyone. Luckily, the bail option helps anyone get out of jail after an arrest. With a bondsman, 
the bail bonds process is very easy
and straightforward.
A great bail bond agent understands that jail is the last place you want to be and will go to work for you as soon as you call. They will offer a smooth bonding process for their customers. This simple, streamlined bonding process helps people get out of jail quickly and without any upfront cash. You did read that correctly: you can get out of jail even without money in hand in the right circumstances. Times are hard for us all. Being locked up adds to the difficulty. Am efficient bail bondsman's goal is to make life easy during your most difficult times.
Judge Appearance
A judge or magistrate sets a bail amount after an arrest. Most arrestees go before the judge or magistrate within a few hours of their detention; however, it can take up to 24-hours in some cases. A person must stay in jail until they make this appearance before the judge. The judge or magistrate sets the bond amount that you can pay to get out of jail. The judge factors in information such as the type of crime and your criminal history to decide the bond amount.
Bail Bondsman Contract
Contact a trustworthy bail bond agent as soon as possible. If you cannot make the call from jail, ask a friend or family member to make the call. Many providers can help move things along for you. They will discuss the contract and terms of bail with you, answering any questions or concerns that you might have.
Bail Schedule & Information
The bonding agent needs several pieces of information from a family member that wishes to bond out a loved one from jail. The inmate's full name and the jail location are two critical pieces of information the bondsman needs. It helps to have the inmate number as well, but this is not necessary.
Most bail bonding agents set a bail schedule. This means that some charges come with a single bail amount, no matter your background or other factors. This speeds up the bail bonds process tremendously.

Contact a Lawyer
Finally, reach out to an attorney at once. Most lawyers offer no-cost consultations to discuss your case and determine the best steps to take in your defense. You are never under obligation to hire an attorney, but without this legal expert, your day in court may end without the results you hope for.
Attorney costs vary from one case to the next but paying them is much better than the consequences you could otherwise face. This includes time behind bars, fines, probation, and a tarnished name.
Most bail bonds agents offer bail bonding help 24-hours per day. Call one for help if you or a loved one faces jail time. They'll be there to get you out in an instant.