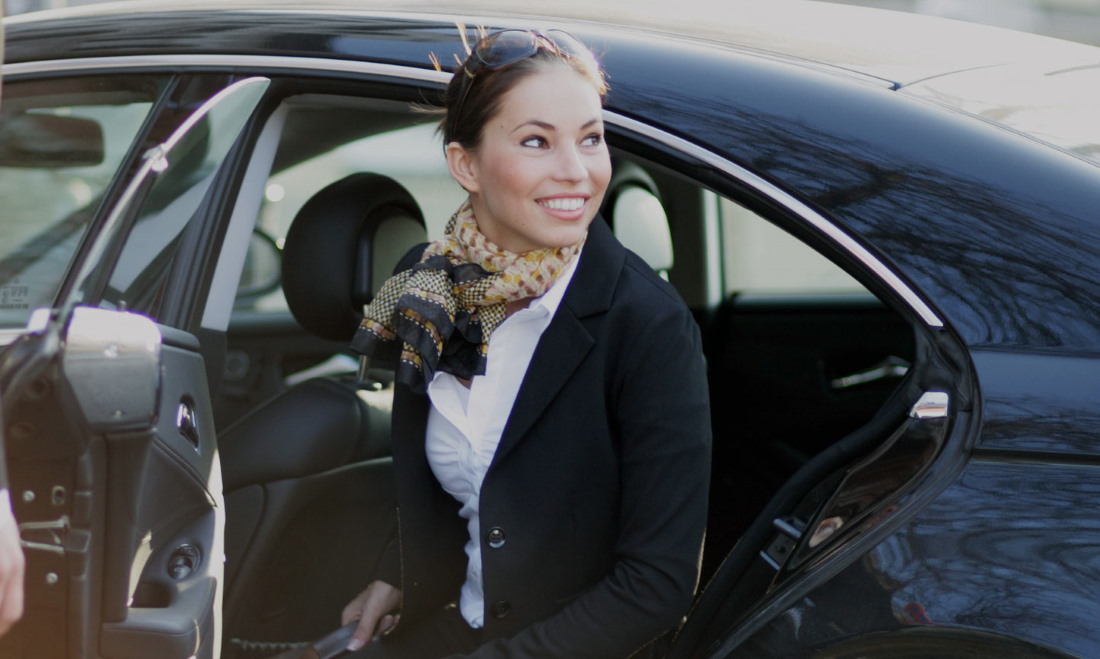 Christmas is a time when many of us take a break from our jobs, meet up with family and friends to share their company, and have fun. It is also a time when many of us like to enjoy drinking alcohol. Alcohol is linked to Christmas traditions for many people – think of brandy on the Christmas pudding, a glass of sherry for Santa, and mulled wine with your mince pies. Bottles of alcohol are common gifts, and December also sees millions of people endure the dreaded work Christmas party, where drinking is a useful way of erasing the awkwardness of trying to have goofy fun with our coworkers.
For many of us, alcohol is everywhere during the festive period, and is a reliable social lubricant and a way of losing our inhibitions enough to let our hair down and have some fun. However, drinking alcohol has risks. The period of Christmas to New Year sees an increase in alcohol-related accidents and hospitalities, and drink driving arrests. Many people who rarely drink alcohol drink a lot over Christmas because of the parties, traditions, and social pressure, and it can be easy to lose control.
Of course, the most effective way of avoiding the dangers of alcohol is to not drink any alcohol! However, most people will have at least a drink or two over the holidays without any problems apart from a hangover. If you are going to be drinking this Christmas, there are a few ways you can keep in control so that you stay safe and responsible.
Here are a few tips.


Avoid Mixing Your Drinks
The effects of alcohol increase in when different types of alcoholic drinks are consumed during the same drinking session. If you have a glass of wine with your Christmas dinner, a glass of sherry afterwards, start on the beers and ales in the afternoon, and end the evening with a whisky nightcap, the effects will be more serious than if you stuck to the same type of drink.


Eat Plenty and Drink Water
Drinking on an empty stomach makes alcohol hit you harder than if you have filled up on a hearty meal or snacks (which shouldn't be difficult at Christmas time!), and staying hydrated also counters the negative effects of alcohol. Drinking a glass of water between each alcoholic drink can keep you safe and reduce your hangover symptoms.


Prepare Transport in Advance
One thing that you should never do is drink and drive. Driving while intoxicated causes many deaths a year and affects drivers and pedestrians alike. If you are traveling to and from Christmas parties, make sure you have arranged a lift from a sober person, use public transport, or use a taxi company like premierminicabs.com.


Keep Track of Your Drinks
There are many apps that you can install to help you to keep track of how many drinks you have had over the course of a night or week. These apps can help you to keep an eye on your consumption and stay in control of your intake.
Remember that despite being legal and socially encouraged, alcohol is still an addictive and dangerous drug. If you are struggling with addiction to alcohol, tell somebody that you trust and seek help with a support service or helpline.