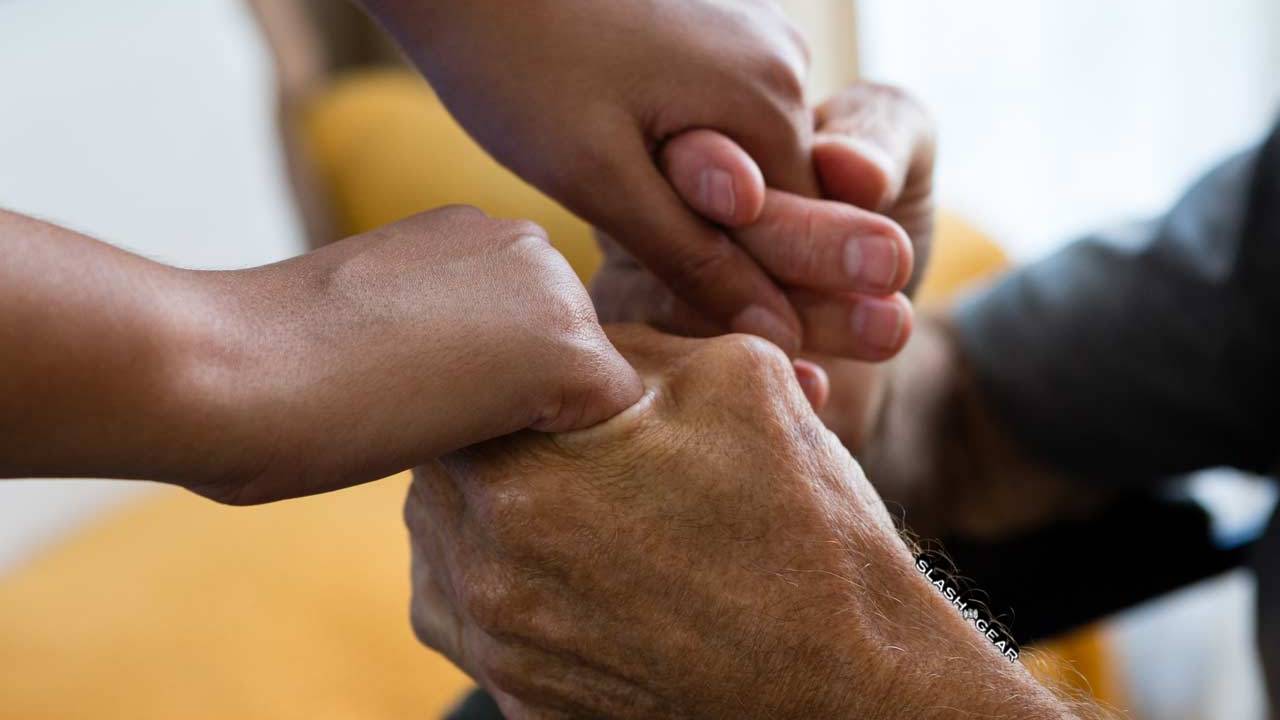 Selecting a senior living arrangement for your elderly parents or your loved ones can be daunting and quite overwhelming. Because you have to consider their needs and how to substantiate the same for the utmost results. For some seniors, home care is the ultimate goal for them while for some it is quite a necessity to live in an assisted living facility.
Assisted Living versus Home Care; which is better?
Some conditions will make one more suitable than the other and also considering some underlying factors, such as financial power, health status, and age will determine the demand for care which will tilt your choice to the most preferable. Also, before choosing for them, you should at least ask for their preference as this will give them some control over their life. See here for Assisted Living in Buena Park.
What is Assisted Living?
Assisted living is long-term care given to elderly parents or active seniors who can't live independently on their own. The assisted living facility provides housing, health care, and supports services. These services include all activities of daily living (ADLs) such as bathing, dressing, eating, toileting, and other personal hygiene.
Also, other services like medication management, on-site medical services, meals services, social activities e.t.c are offers to seniors living in an assisted living community.
Benefits Of Assisted Living
Many, senior adults want to stay at home as they most times dread changes but most qualities assisted living community feels like home.
The assisted living option is flexible. There is a choice to pick between long-term or short-term care depending on the needs, it is not a permanent decision.
Assisted living facilities offer around-the-clock care. There is the presence of trained aides to offer care day and night. This ensures the safety and security of the residents. Also, there is always the presence of nurses and on-site medical facilities to render necessary assistance in times of emergency.
Assisted living facilities avail senior adults the opportunity to associate and enjoy a quality social life. Many senior adults may feel independent if they are at home but soon enough they start getting bored. Loneliness and depression sets in.
What Is Home Care?
Home care is the service a caregiver offers to senior adults in their home. This service includes transportation, companionship, cooking, gardening. Home care aides largely provide for household helps and personal care to seniors.
Home care is for seniors who want to stay at their home but need some basic help or assistance which their family or children may not constantly be available to provide.
Benefits of Home Care
Home Care avails seniors of aging comfortably in their home while still having access to professional care and regular company.
Home care aides offer companionship to seniors at home. Aides can plan engaging activities such as reading aloud, talking, or playing games to keep seniors engaged over time.
Home care aides help with basic daily tasks like preparation of meals, light housekeeping, organizing, and cleaning when necessary. Most of this thing requires strength and agility which the senior lack.
Home care avail you to hire a caregiver according to the needs of your seniors. If your senior is the social type and needs service such as transportation to events, the caregiver must organize it.
Conclusion
To choose the best between them both, you must understand the level of care and assistance your senior needs while also weighing the cost of said. They both have their benefits but they still suffer otherwise. So, you need to fit in the disadvantages to your present conditions be it the availability of time and funds.