Written by

NewsServices.com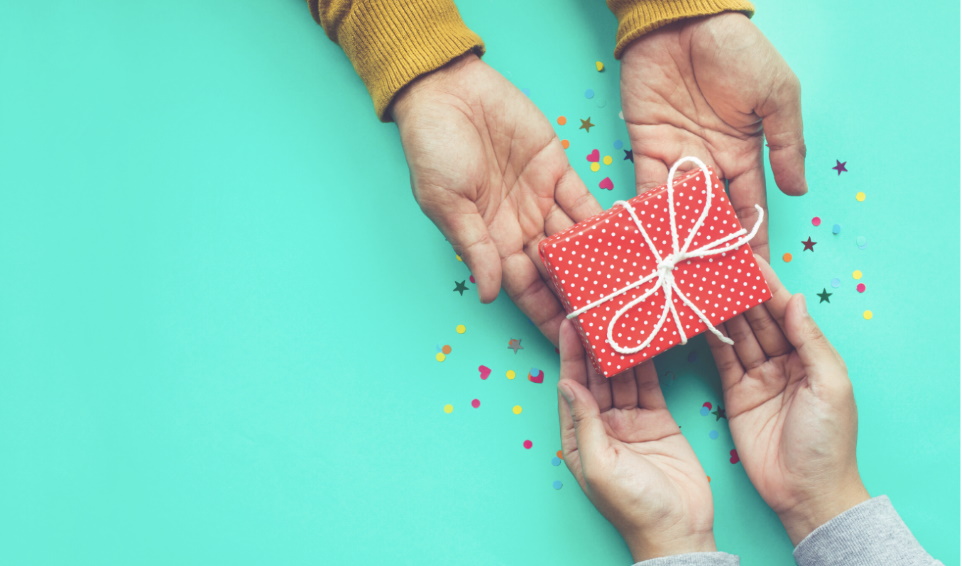 Although it is lovely to receive a present, one of the best feelings in the world comes from giving someone a gift they absolutely love. Gifting someone a present shows them how much you care and that you are thinking about them. However, it can be difficult to pick the perfect gift to delight a loved one, especially if they already own everything they need. Here is a short guide to help you select the best gift every time.


Indulge Their Passion
If your loved one has an obvious passion, indulge them with a gift that is directly related. For example, literature lovers will appreciate signed copies of their favorite book, and sports fans will appreciate merchandise from their team. In addition, you can also buy gifts that are related to your friend's favorite hobbies. For example, if your loved one has become passionate about photography in recent years, why not go all out with a professional camera. However, gifts for photographers needn't be expensive. Gifts such as a durable camera bag, a cleaning kit, or even a colorful strap will go down well.


Add Some Sentiment
The key to the perfect gift is the thought and care you put into it. Sentimental gifts that make you well up inside will probably touch your loved one's heart too. Photo books are a fantastic option to give to someone with who you have shared amazing memories. They are fun and easy to make, and you can fill them with amazing pictures that depict a happy time you have shared together. Scrapbooks are also a great idea. With scrapbooks, you can even add things like old ticket stubs from events you have been to and other bits and bobs you have picked up when spending time together.


Give the Gift of Experience
The gift of experience is perfect for the people in your life who seem to possess everything they could possibly need. Although the lucky few can say they drive the latest car, use the most technologically advanced laptop and own the latest smartphone, nobody can say they have experienced every single experience in the world. A thoughtful experience can truly wow your loved one. Experiences can include spa days with treatments, tickets to watch their favorite team play, and even adrenaline-fueled experiences such as bungee jumping off the tallest point in your state.


Homemade Gift Hampers
Homemade gift hampers are thoughtful, and you can personalize them to whatever your loved one enjoys. When it comes to gift hampers, a good idea is to select a theme. You can do this by thinking about your friend's favorite things; after that, you just need to put together a list of the items you want to include. For example, if your loved one is a Francophile and has a passion for all things French, then base your hamper around French cooking and baking. Wicker baskets, cellophane, ribbon, and shredded paper for the lining can be found online or at your local craft store.