Written by

NewsServices.com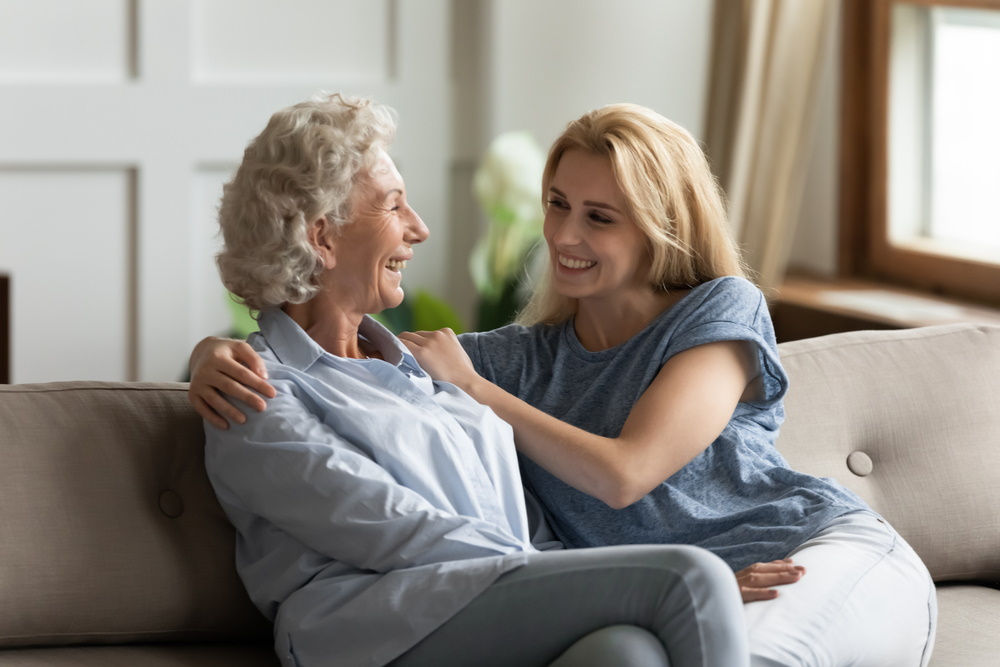 Are you looking to pay it forward or give back to the world? If so, here are six easy and fast ways you can make a difference.
1. Orphan Sponsorship
There are millions of children around the world who have a lost one or both of their parents, resulting in them having nowhere to go and being forced into an orphanage to survive. Whilst an orphanage provides shelter and food, the rooms are often overcrowded and children are typically deprived of the nurturing and one-to-one care they so desperately need to flourish.
One of the best ways you can give back to society and give someone a helping hand is through orphan sponsorship. With a small monthly contribution, you can give a vulnerable child somewhere in the world the opportunity to obtain better shelter, food, clothing, healthcare, and an education. If you're passionate about everyone getting equal opportunities, this could be a great way for you to give back.
2. Environment Clean Up
You only have to look outside to see the effects humans are having on the environment. From rising sea levels to global warming, the power to action change is in our hands. On a personal level, you can try to live more sustainably, but you can also give back immediately by doing an environment clean up.
There is likely litter on the floor somewhere near where you live, or perhaps there's graffiti on a building. There could even be rubbish in a local lake or river. Going out with a litter picker and a garbage bag can make all the difference. Not only will you be helping the environment and protecting animals from injury, but you'll also make the area nicer for the wider community, too.
3. Elderly Companionship
A lot of elderly people suffer with loneliness, especially those who don't have a family and are still able to live independently. If you want to give back, try starting with the older generation. Many elderly people love having someone to talk to, but unfortunately, not everyone has someone. You can volunteer with a local charity, or you can simply approach a neighbor if you notice they're a bit lonely. A cup of tea can go a long way, and it's free!
4. Homeless Shelter Volunteering
You never know when things might take a turn for the worst. One minute you might have a job and your own home, and the next minute you could lose it all. This is so often the case for homeless people who have fallen on hard times. A little bit of kindness can mean the world to someone in a difficult position, so why not give back by volunteering at a homeless shelter?
Whether you turn up one day a week or one day a month, you could form a positive relationship with someone not so different from yourself. During hard times we remember those who are nice to us the most. Through volunteering, you could leave a lasting impact on someone simply by sharing a smile.
5. Become a Blood Donor
Not enough people donate blood which means there's a shortage, especially of less common blood types. Despite this, most of us would expect blood to be available on demand should we need it. With this in mind, consider becoming a blood donor. It's a great way to give back and could potentially save a life.
6. Sponsor an Endangered Animal
Giving back doesn't just have to benefit humans – you can give back by sponsoring an endangered animal, too. Whether it's an elephant or a tiger, making a donation to protect an endangered animal will do wonders for the species and the wider ecosystem.
Summary
These are just six small ways you can give back. Will you be doing any?