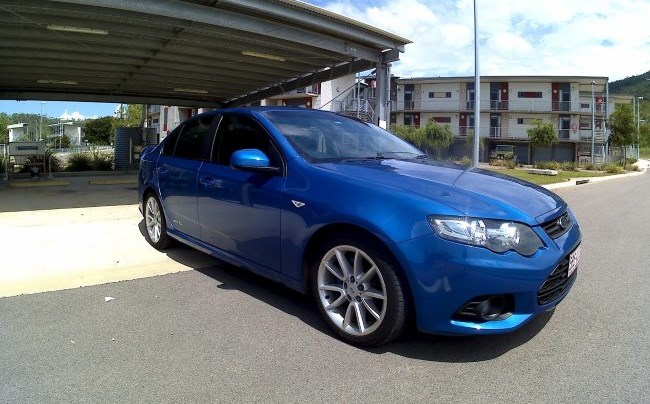 The convenience that comes with owning your own car is simply unmatched. Unlike decades ago, where cars were mostly associated with the rich, today, anyone can own a vehicle. However, even with the ease of owning a car, it is vital to be aware of one or two things before taking a plunge. Remember, buying a car is an investment in itself, and it is only fair to yourself if you make the right decisions from the word go. In this piece, we will be looking at some of the things that you should know before making your car purchase.
1. The type of car you are looking for
What type of car are you looking for? Is it for commercial purposes or personal use? This is something that you need to know before you even start shopping for any vehicle. This is so because it will guide you while doing your research about the type of car that you want. Keep in mind that there are many cars in the market today, all with different features. As such, understanding the type of car you want is the first step to making your search even easier. Furthermore, it also helps you know the budget you will be working with depending on the car you choose to buy.
2. Your financing options
Ever heard of the phrase; never bite more than you can chew? This also applies when it comes to buying a car. Yes, we all have a picture of the dream car that we desire, but if the pockets do not allow, simply stick to your lane till they do. First, it is vital to have a budget that you will be working with while looking to purchase a car. Get to know if the money you have allows you to buy a new or a used car. Also, it is best to clearly understand the type of financing option you will be using to purchase the vehicle. For instance, if you are planning to get a car loan, then it will be best to work with reputable personal finance brokers who will guide you on the best car loans to go for. Needless to say, always have a plan on how to repay your loans to avoid back and forth with your lenders.
3. Where to get the car
Car dealerships are cropping up left right and center every single day. Remember, the car dealership you choose matters a lot when it comes to your purchase. Be sure to choose one that has a good reputation and is known to sell good quality vehicles, whether new or used. A pro tip is that you should always take your time to compare them before settling on any of them. Also, get referrals on some of the best dealerships around you. This will, in turn, make it easier for you and guarantee you that the one you choose is the right one.