Written by Behzad Khoshandam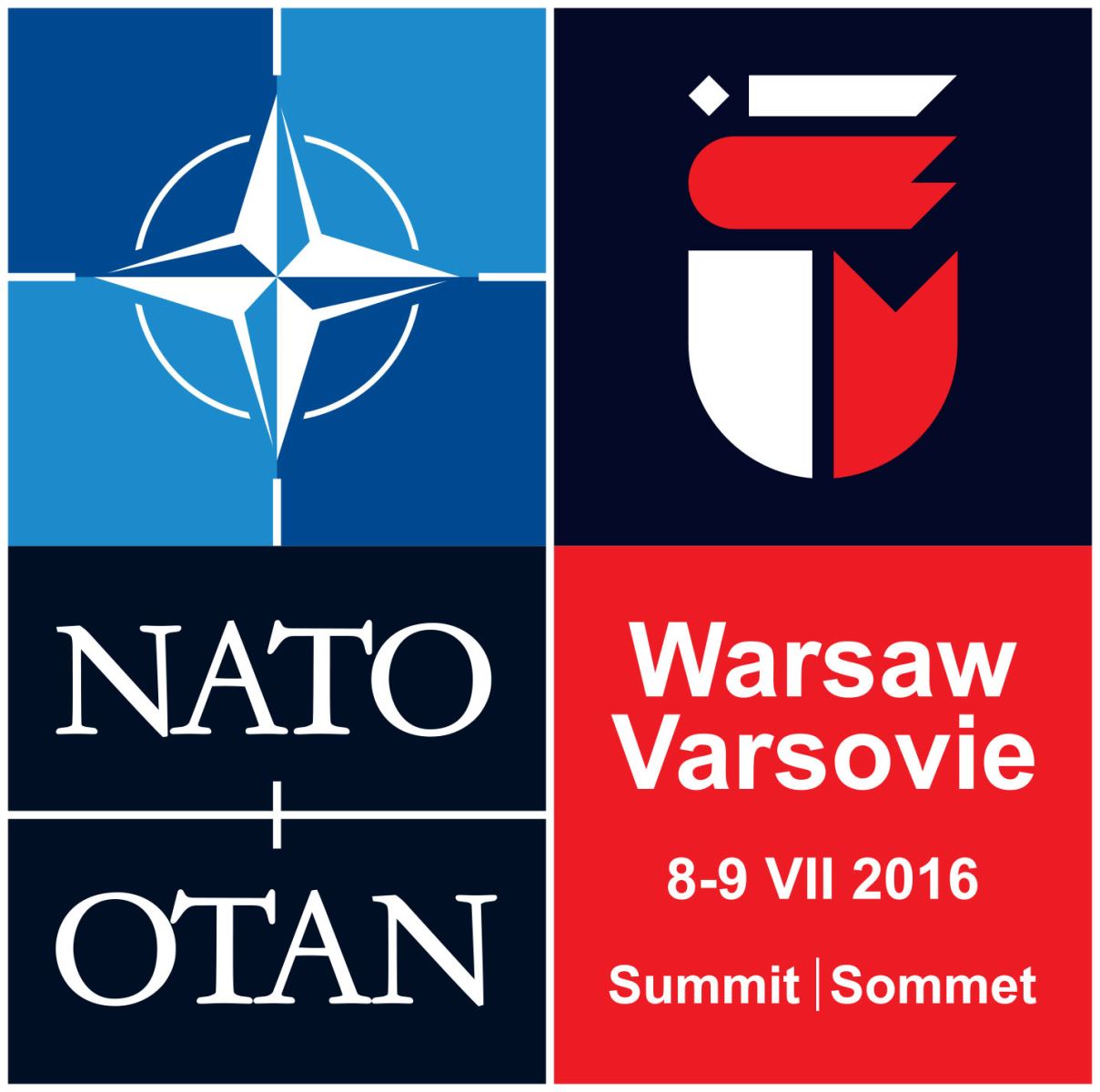 As the process of US presidential election in 2016 becomes finalized and on the run-up to NATO's forthcoming summit in the Polish capital, Warsaw (July 8-9, 2016), NATO's approach is shifting from assuring its partners with regard to Russia to deterrence-like moves in the face of this actor. Based on the cycle of about four decades of developments in NATO-Iran relations, and due to new strategic turn in NATO's international approach, Iran's position and its geopolitics are now in focus of attention and are becoming more important to the Western front in its effort to conquer new regions by expanding eastward and finally disintegrate Russia.

By Behzad Khoshandam
Ph.D. in International Relations & Expert on International Issues

During the 25 years that have passed since the Cold War, NATO's strategic approach to Iran has been hostile and this issue has elicited necessary response from Iran, which during this period has considered NATO's aggressive behavior as a source of threat to its national security in its peripheral regions. On the other hand, unwillingness of NATO's European partners to play a bigger role in its budget arrangements and operations, establishment of NATO's military facilities in Eastern Europe, NATO's effort to deploy its Russia-oriented missile defense system and intercontinental bombers close to Russia border, and failure of NATO-Russia meetings in 2016 are all signs that NATO will adopt more aggressive steps under new conditions with regard to such rival powers as China and Russia in order to establish its strategic dominance.
Other signs that denote NATO has taken a deterrent approach to Russia include: continued presence of the military alliance in Afghanistan, provocative behavior of Russian planes in the Baltic Sea, NATO's military drills in Estonia (May 2016) attended by 6,000 military forces for 17 days, speculations about deployment of 4,000 NATO forces to Baltic countries (Estonia, Lithuania, Latvia), training of the first batch of Iraq's national security forces by NATO in Jordan, NATO's marine patrol in the Aegean Sea to fight off the refugee crisis, warm welcome given by Israel to opening of the regime's first representative office at the NATO headquarters in Brussels, and the meeting between five Scandinavian heads of state and the US President Barack Obama in the White House in May 2016.
In the emerging world order, efforts made by NATO to expand its influence toward the east and south, and escalation of Arab-Arab conflicts have not only affected such actors as Iran in their international decision-making, but has also done the same to India, China, Russia and even Japan. Among emerging signs which indicate that NATO should be actually concerned about Russia's expansionist militaristic moves, not Iran, include promotion of cooperation between China and Russia to upgrade foreign policy behavior of these two countries in Eurasia, the South China Sea and over the issue of North Korea; preventing US fleet from docking in Hong Kong by China in late April 2016; Pakistan's effort to buy warplanes – which were not given to Islamabad following the United States' false promises – from India and China; Russia's nuclear warning to Denmark in 2015; and Russia threatening Sweden about its possible membership in NATO.
These cases are ample evidence to the fact that all efforts made by NATO following the Lisbon Summit in 2010 have been aimed at deployment of its missile defense shield in the Eastern Europe in order to foil nuclear and military capacities of Russia, not Iran. This issue has been frequently confirmed by such Russian high-ranking officials as President Vladimir Putin and Prime Minister Dmitry Medvedev.
Experience has proven that despite NATO's strategic need to Iran, Iran's neutral foreign policy approach and NATO's proclaimed Iranophobic and aggressive behavior have been main obstacles to cooperation between NATO and Iran on an international level in past decades. Concurrent with the 67th anniversary of the establishment of the US-led NATO, in the short term, as the key summit in Poland's Warsaw is drawing near, and also at a time that such global threats as terrorism, ISIL, and refugee crisis are escalating, NATO is updating its deterrent approach to Russia and China. NATO's dream to protect the collective European security system through deployment of its missile shield system is reminiscent of the confrontation between the two world blocs during the Cold War. As a result, global focus on attracting Iran's cooperation has become inevitable as a result of non-common goals and interests and in order to achieve relative power and guarantee NATO's strategic survival in spheres of influence that exist between these two blocs.
Under these conditions the question is whether the West and NATO will succeed in their strategic deterrence approach to Russia by attracting such an important actor as Iran? The experience with the Iran deal, as the most recent model of cooperation between Iran and big powers before the Warsaw summit, shows that perhaps possible contacts between Iran and NATO about such common regional threats as Daesh, terrorism, extremist groups and the refugee crisis can give birth to security-building trends based on the two sides' common interests on international level. Such contacts may now seem outlandish in view of the existing equations that govern NATO's and Iran's values and interests and regardless of previous calculations by strategists, academics, diplomats and politicians. The requisite for the materialization of such a scenario is a U-turn in NATO's paradigm toward Iran and NATO's practical trust in Iran's strategic intentions and security-building capacities, which can benefit the collective system security. Identification of such common grounds through Warsaw negotiations in Poland in July 2016 can raise new hopes about security trends in the Middle East.
Key Words: Iran, West, Deter, Russia, NATO, Warsaw Summit, NATO's Strategic Approach, Baltic Sea, Barack Obama, India, China, Japan, Military Capacities, Iranophobic  Behavior, Iran Deal, Daesh, Terrorism, Strategic Intentions, Khoshandam
More By Behzad Khoshandam:
*Ahmed Aboul Gheit Heading the League of Arab Nations and the Outlook of Arab-Arab Struggle: http://www.iranreview.org/content/Documents/Ahmed-Aboul-Gheit-Heading-the-League-of-Arab-Nations-and-the-Outlook-of-Arab-Arab-Struggle.htm
*Partial Withdrawal of Russia's Military from Syria: http://www.iranreview.org/content/Documents/Partial-Withdrawal-of-Russia-s-Military-form-Syria.htm
*Turkey, NATO Syndrome and Cessation of Hostilities in Syria: http://www.iranreview.org/content/Documents/Turkey-NATO-Syndrome-and-Cessation-of-Hostilities-in-Syria.htm
*Photo Credit: NATO