Written by

Wella Anonuevo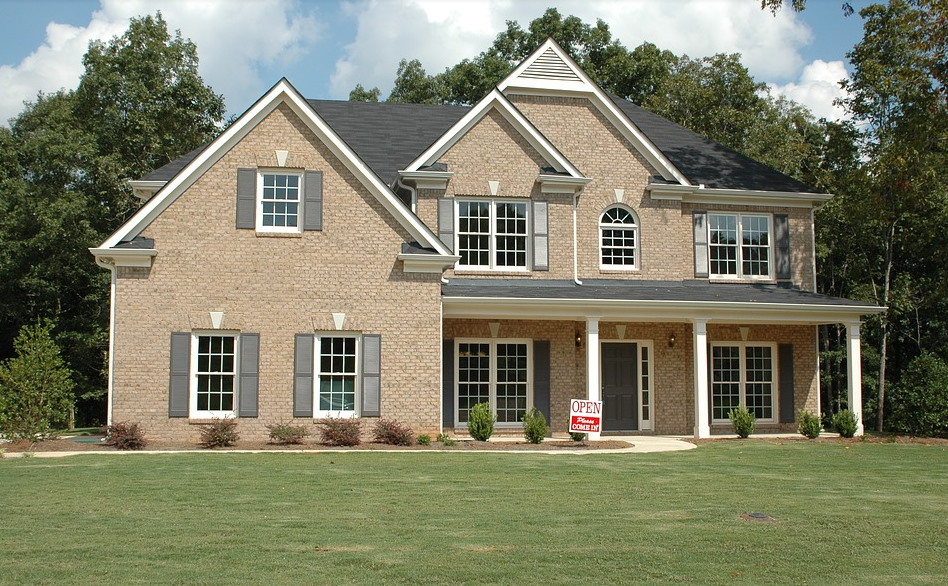 The process of selling a house is sometimes stressful for both new and experienced sellers. Apart from looking for potential buyers, sellers have to undergo several complicated logistics, including pack and leaving the house before a deal is closed. However, all these challenges should not deter you from facing the process with determination as there are a lot of things you can do to reduce the amount of stress you will be facing. Once you have made up your mind to sell your house, you should be as prepared as possible for the selling process. Below are some tips on how you can avoid stress when selling your house.


Sell the House as Early as Possible


The number one tip for ensuring a smooth house selling process is to ensure that everything is in order within a short time. The earlier you prepare all the documents and anything else, the quicker it is to sell your house. Inflexible timelines and tight deadlines are major contributors to stress when selling a house as you will be racing against time to ensure that the potential customer finds the house in order. Present the property in the best possible way. Have the place in the condition that you would expect it to be in after End Of Lease Cleaning.

Procrastinating is the last thing you should do when it comes to tasks like finding a real estate agent, doing renovations and cleaning the house since they determine how fast the house will sell. Also, trying to do these things in haste can lead to disastrous results.


Communicate Properly with the Potential Buyers


Poor communication skills can increase the stress of selling a house as it often leads to conflicts. The first step before listing your house for sale is to communicate the decision with your family and friends. Communicating with others can help you sell the house faster as you will share the burden of looking for potential buyers and any other task.

You can scan your neighborhood for people who have sold a house recently and ask them any question you might have about the process. The communication with recent home sellers can provide an insight into what to expect when it is time to sell your house. Additionally, knowing that someone went through the process and succeeded is motivating. You can also look for professional advice if there are complications in your case.


Involve a Real Estate Agent


It is always easier to sell a house using an agent than doing it yourself. They can sell the house faster than you can do as they possess additional skills, resources and experience. A good real estate agent will help you minimize the stress by taking up the challenge of marketing the house and negotiating for a good selling price. The professionals will also be there answer complicated questions from potential buyers and guide you whenever you have a question or concern.

Leaving the work to the professionals will allow you more time to solve other related issues like looking for a new home, packing and leaving.


Understand the Process


Having enough knowledge about the process of selling a house can help you lower your stress level as you are aware of what to do in any situation. Most people feel stressed when selling their house mainly because they don't know what needs to be done when, how it will cost and how long they should expect to wait. Knowing what could possibly go wrong also help you plan for a solution in advance.


Analyze the Current State of the Real Estates Market


Before you list your house for sale, you should do thorough research of what is happening in the real estate's market. Proper research can help you determine what is selling in your region and the best time to sell. It will also help you do a renovation with the trending designs in mind and to set a perfect list price for the house.


Parting Words


Selling a house is not an easy task as there are many processes involved. However, you can use the above tips to minimize the stress associated with the processes and sell your house within a short time. We Buy Any Home is a company you can reach out to for a deal if you find it hard to sell your house, even after trying all the above tips.