Written by

NewsServices.com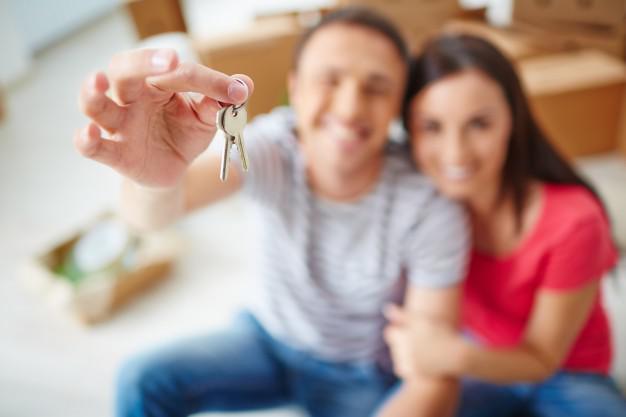 So, you have decided to buy your very own house in Sydney. You have worked hard for this moment, and now you are surfing the internet and are confused with the multitude of options you have. Terms like house and land package Sydney and a turnkey house and land package are difficult for you to understand.
Well, worry not! To help you make the right decision for your future house, we will clarify the differences between regular house and land packages and turnkey house and land packages.


Difference Between A Standard House And Land Package To A Turnkey House And Land Package


If you are buying a house for the first time or want a brand-new property and say goodbye to your old neighbourhood, you need to know what suits your needs and demands the best.
Before we begin, let us inform you that both packages refer to newly built properties or brand-new houses. However, a turnkey package is ready to 'turn the key' and move in immediately kind of deal.
* In a house and land package Sydney, you will acquire a land block, and then the construction will begin after you decide on the house design, find a builder and estimate the cost. It will be a single process with two separate contracts, allowing you to know the joint price of the home and land from the get-go.
* A turnkey house and land package is the complete opposite. You get to buy a new well-built and well-designed house where you only have to turn the key to the house and start living.
Advantages To A Turnkey House And Land Package



Fixed Charges, No Financial Surprises
A turnkey house and land package guarantee a fixed price. You do not have to worry about unforeseen or additional costs arising during the process. This means that a Sydney turnkey house and land package is more affordable than the standard house and land package.
Hassle-Free Process Guarantee Zero Stress
Though in turnkey packages, the level of customization is not the same as regular house and land packages, you get to avoid the stress of going through the tiresome processes of finding the right builder, getting legal permissions and designing the house.
The house is already built or in process with a Sydney home builder and his team, relieving you from taking care of all finer details like fittings, electrical plans, etc.
Quicker Move-In
Whether the unit is already complete or in process, you know the finishing date of your house when you will be able to open the door and call it your home. Either way, it is fast and stress-free. The best thing is, there is no additional work to be done.
Everything In One Place
The developer and builder of the property work together instead of the buyer having to negotiate with a number of companies and contractors. This generally leads to less paperwork, reducing delays in time and stress.
Owning a comfortable and beautiful house is a dream that everybody has. If you wish to avoid the hassle that comes with building and designing a house, a turnkey house and land package Sydney is the best option for you. From designing to building, including internal and external fittings and fixtures, everything is taken care of by the builder.
All you have got to do is just move in.