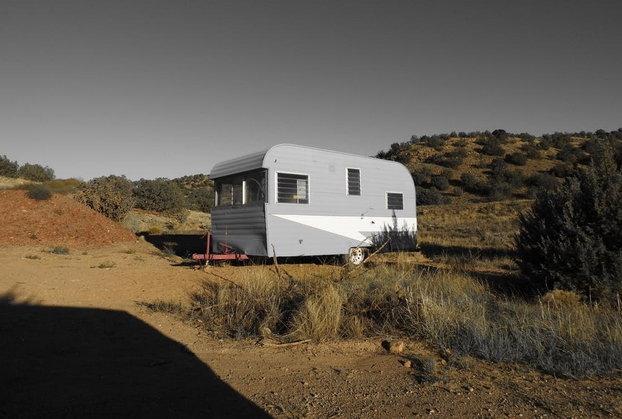 When we think of holidays and getaways, we generally tend to think of jumping on a plane and jetting off overseas. We head to all inclusive resorts, where we can kick back and relax on a sunlounger with a cocktail in hand. We go to the beach and paddle in the sea while any little ones we have in tow make sandcastles. But it's important to remember that this isn't the only option you have available to you when it comes to getting away from the hustle and bustle of day to day life. Holidays closer to home can be a great option too - and the perfect investment for one of these? Your own caravan. When you own your own caravan, you automatically have accommodation for life. You can drive the caravan to any pitch you like, perhaps even taking it overseas, and have a free place to rest your head, cook your meals, shower and generally have a break. You can still go to the coast, you can still see local attractions, you can still do pretty much all of the things you'd do on a hotel holiday. You just don't have to fork out for accommodation each time you head away! Now, if this sounds good to you, here are a few pieces of advice that can help you along the way!
Storage
Now, caravans are quite big. So, you might be wondering where you'd store your own while it's not in use. Here, you have a few options. If you have your own large garage or driveway, you can simply leave your caravan here. However, if you don't, or you simply want it left somewhere secure and out of the way, you can always consider caravan storage. This is where you leave your caravan in a storage facility where it will be insured, safe and sound.
Choosing a Caravan
There are multiple options that will be available to you if you do settle on getting a caravan. Only you will know which one will be best for you. Here are some options you may have to consider!
Tow or Drive
Some caravans need to be towed behind a car. They don't have an engine, steering system, brakes or other driving requisites of their own. Some are essentially huge vehicles that you can actually drive from A to B. Generally, the former is cheaper than the latter. Both have their perks!
New or Used

Next, you'll need to decide whether to buy new or used. As with many purchases, buying something brand new means it loses value immediately once it is used. However, you can guarantee it will be in perfect condition and you'll likely have a warranty. Check used campers out and ensure they're in good condition before handing over any money or making any purchases.
These are just the basics when it comes to caravaning. But, as you can see, a caravan really can prove to be a great investment when it comes to your holidays and breaks!