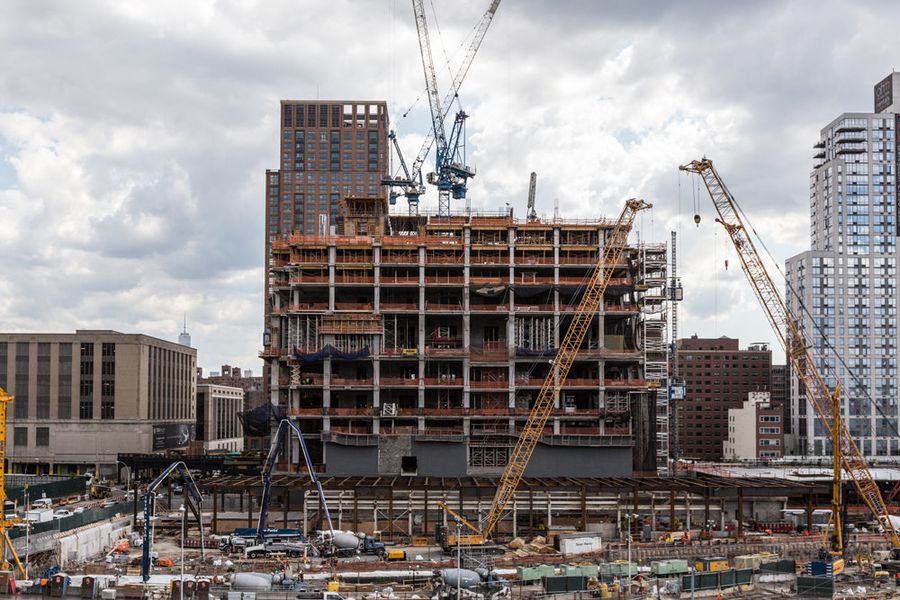 The construction industry is a vast and competitive area, but there is plenty of room for you to start a business that survives and thrives. As long as you know what you are doing, understand the niche that your business will fit into, and deliver on your promises once you start attracting clients to your business!
Below is a guide on how you can get your construction business off the ground and make it a long-term success:
Find Your Niche
If your business is going to be a success, you are going to have to choose a niche in the industry and own it. The construction industry is predominantly split into three areas: buildings, infrastructure and industrial. Once you know what you want to focus on, whether it's building homes, roads, or manufacturing goods, you can focus your efforts towards getting everything in gear, from purchasing equipment to hiring employees.
Invest in Great Equipment
Whatever niche your construction business covers, you will want to provide a thorough and professional service to your customers and clients every time. To do that, you need to have the right equipment. Get together with your business partners, financial advisors and anybody else involved in the business and conduct a list of what you need, from the bottom to the top. It can be anything from the building materials you need to do the job on a day-to-day basis, to the purchase of trucks and pipe trailers to get the equipment and materials you need from site-to-site. Don't leave any stone unturned, and try to buy new where possible so that you can guarantee the quality in the long-term.
Get the Right Employees
For your construction business to be a success, you need to recruit the right people and build a solid and reliable team of construction workers around you, so you can manage each aspect of your business without having to be on site for 24 hours a day. From supervisors to bricklayers, every avenue needs to be covered, and every employee should have the relevant experience and be ready to work hard. You want to hit the ground running and be successful from the start, so the recruitment process should focus on getting the right people from the word go.
Source Your Clients
Once you have built the foundations of your business, the next step is to source your clients. You can do this is a number of ways, from online marketing (including building a website and running social media accounts such as Facebook and Twitter) to getting coverage from the local media in the form of newspaper, TV and radio appearances. You should also look to attend trade events, and contact local businesses directly, to build your list of contacts and become a face and name that people recognize in the local community.
Build Long-Term Relationships
Your construction business stands a far better chance of standing the test of time if you can find clients who provide long-term work for your company. Relationships are built on the completion of jobs on time and within budget, and providing great service from start to finish. If your business can get a long-term contract with a number of companies, you will have a steady flow of income and start to build your business even further. However, the most important aspect of the business at the beginning is being the absolute best you can be. That will get the great reviews and the long-term contracts coming in, and set you up for the long haul.