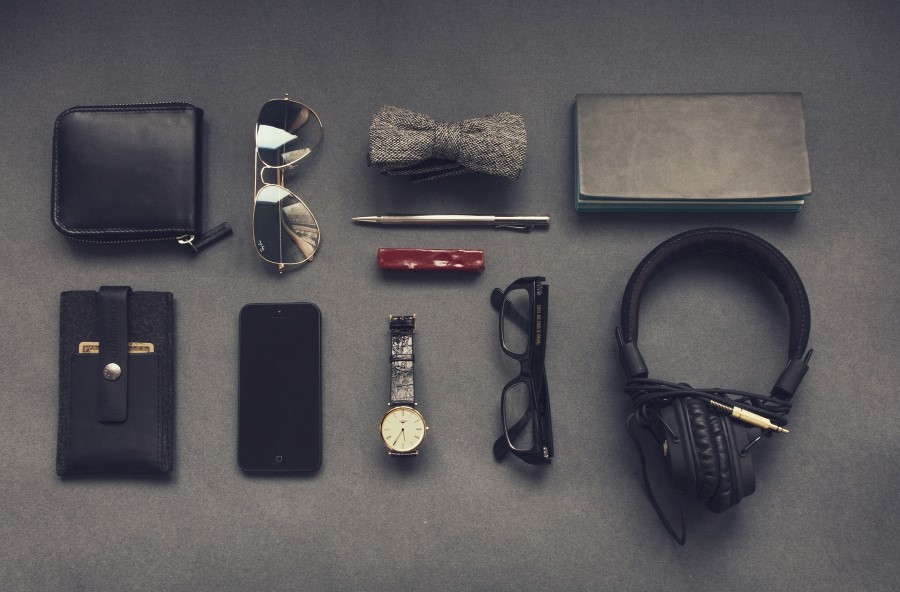 No matter what your passion is, you can make it into your dream job. Never has following your desire been easier than in the modern era. The Internet has opened up the door for millions of people around the globe to do what they want, and gain the freedom to run their own businesses. One of the top ways that everyday people are doing this is by opening up their very own ecommerce stores. There is a myriad of benefits to having your own online store, such as the freedom to be your own boss, the potential for incredible profits, and the ability to work from the comfort of your home.
While there are thousands of products to choose from, if you have decided that you want to sell accessories, ranging from jewelry to sunglasses to anything in between, you have the capabilities to do so. If you have an interest in this field, you probably have a passion for fashion, and you know that accessories are the best way to personalize any ensemble. It is an excellent idea to open up your own accessories ecommerce store, but there is much you will need to learn before you can take the leap and truly start earning income.
Build Your Ecommerce Store
We are decades past the advent of the Internet, and because it has been around for so long and become so ubiquitous in our society, you are going to be far from the first ecommerce store to be selling accessories. This is nothing that should worry you, but you need to keep in mind that in order to be successful, you will need to ensure that your store stands out amongst the crowded field. Your web-based store is going to start out on a smaller scale, which is why registering your business with a multi channel ecommerce platform like Shopify is an excellent idea. This platform will bring native selling to various marketplaces, web communities, social media sites and more, it will optimize mobile browsing, and will diminish the challenges faced in the complex multi-faceted world of ecommerce.
Figure Out How to Market Your Products
In order to get noticed in the ecommerce accessory field, you will need to have a keen marketing strategy. You will of course be selling your products on your company's website, but you should also be promoting yourself through other avenues as well. Selling your products on eBay and Amazon is an exceptional way to garner customers. You should also consider more specialized sites like Etsy and Pinterest that are meant for niche products. You should also be building up your social media following on Facebook, Twitter, Instagram, Snapchat, and others in order to effectively get your brand out into the public eye.
Final Thoughts
Starting any business is an arduous task, especially one that is primarily web-based. Running an ecommerce store will eventually lead you to financial and personal freedom, but you need to work hard to get to that point. By building your ecommerce store and learning how to effectively market your products, your accessory business is on the path towards becoming a thriving company.