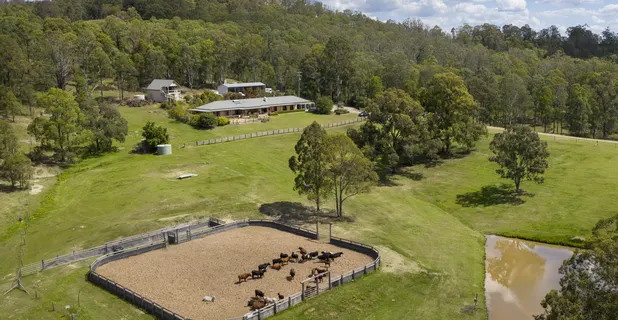 Owning a farm means accepting that your income arrives in seasonal installments and you have large periods of the year where you don't bring in any money. Of course, this is slightly dependent on the type of farming you do. Dairy farming does tend to offer a more stable income throughout the year.
The best way to maintain a farm is to have access to good credit lines, these will give you the funds you need in the off-season. Finance can also help you to purchase farming equipment and livestock, both of which are essential to the survival of your farm.
The problem is that the marketplace is very competitive, you need to know how to spot a good livestock finance deal and avoid a bad one. It's worth noting that buying livestock through finance is becoming an accepted option, the days where they needed to be bought for cash are over.
Don't forget, livestock can be expensive, finance available can range from $3,000 to $100,000.
To make sure you get the best livestock finance deal you'll need to consider the following tips:
The Lender
It makes sense to check out the lender. You need to verify that they are genuine, have a good reputation, and won't hastily ask you to repay at the first sign of an issue.
The best way to check the reputation of a finance company is to speak to other farmers who have used the same firm. If you can't find any then check online forums to see what other people think of their lending practices.
Don't forget, it's difficult for any business to keep all their customers happy. A few negative issues aren't a concern, a lot are.
Check Fees
You're probably aware of the APR, that's the Annual Percentage rate. The higher this is the more expensive the finance option actually is. That means it's worth looking at the APR to verify you're getting a good deal.
However, you also need to check what fees the finance company will charge you. These can eliminate any APR savings. It's important to be aware of these before you commit to a finance deal.
Consider Deals
There are a number of beef processors who will finance you to purchase a herd of cows. When the cows are ready they'll process them. The slaughter value of the cows can be offset against the amount you've borrowed. In other words, as the slaughter value should be higher you'll simply collect your earnings.
However, you can't determine the value of the cows at slaughter time, this can make it difficult to know how much profit you'll make. But, it is a good option if your funds are already low.
Consider Your Options first
Perhaps the most important tip is to follow your brain. If a deal looks too attractive to be real, you'll know it in your head, make sure you listen to your head and choose the best deal. It will help to ensure your farm is successful.