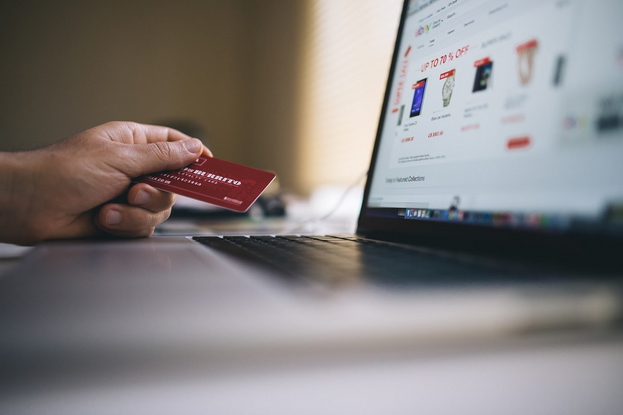 Saving money in the military doesn't have to be difficult because today we have access to a multitude of programs available and tips for people who want to get some extra pennies.  The military requires discipline, dedication and focus and it is required every single day which isn't something that is needed in many other niches. You could certainly use your career as an opportunity to turn your salary into a resource that will last a lifetime, because military jobs are often something we will leave at some point in our lives, when the time is right. 
Savings Accounts Are Vital 
If you don't already have a savings account, open one today because this is going to be the first step. A lot of banks offer military members good offers and this is going to assist you moving forwards. 
Use Credit Cards For Military Members 
Capital One , Quicksilver One and Cash Rewards Credit Card may not be just meant for military members, but it is a great cash back card and can help you save money and add more to your earnings. You may also find that your interest rate is capped at four percent while you're on active duty.
Look at CDF Trading 
CFD Trading is known as (Contract for Difference or Contracts for Difference) and they are a popular form of 'derivative instruments', in simple terms, derivatives are known as financial instruments that allow you to trade an asset in the global markets without actually owning it. This can certainly be something to look into.
Real Estate Investment 
If you are wanting to get onto the real estate ladder, you are going to need some essential tips. You do not need to live and invest in the same location; because with the right plan, and an exceptional team behind you, as well as the best education in real estate, you can invest in a good future for you and your family. For safety and security in your future you may want to: 
You may want to limit the cost of your home to 2 to 2.5 times your annual income.

For your mortgage, you should aim to borrow 50% to 80% of the value of your home. You do not want your monthly payments to be anymore than 35% of your income.

You may be eligible for the

VA Home Loans

program - lots of people in the military are eligible for a number of things, including programs and ways to help you to buy. Make the most of these as you go along. 
If you utilize a lot of the beneficial areas of working in the military then you will begin to appreciate what you can achieve. Investing is great. Invest in your education, your debt, try to reduce it, invest in savings plans and even in US Savings Bonds but do not invest in anything that doesn't sit right with you or has not been officially approved. Your worth and your value is always beneficial to your family and to your country.